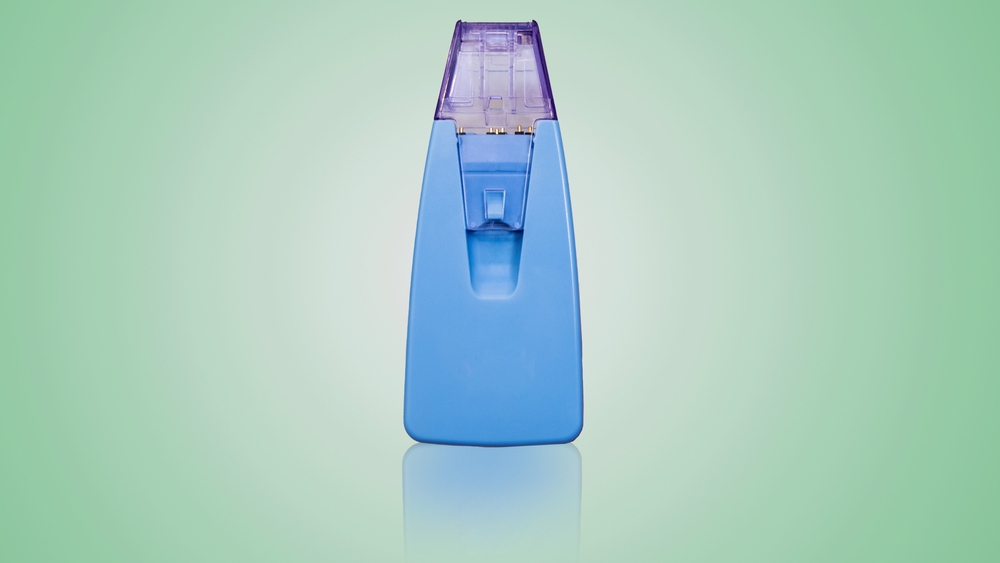 What can you expect when it comes to the Morpheus8 cost in DC? Here's the scoop on what you need to know!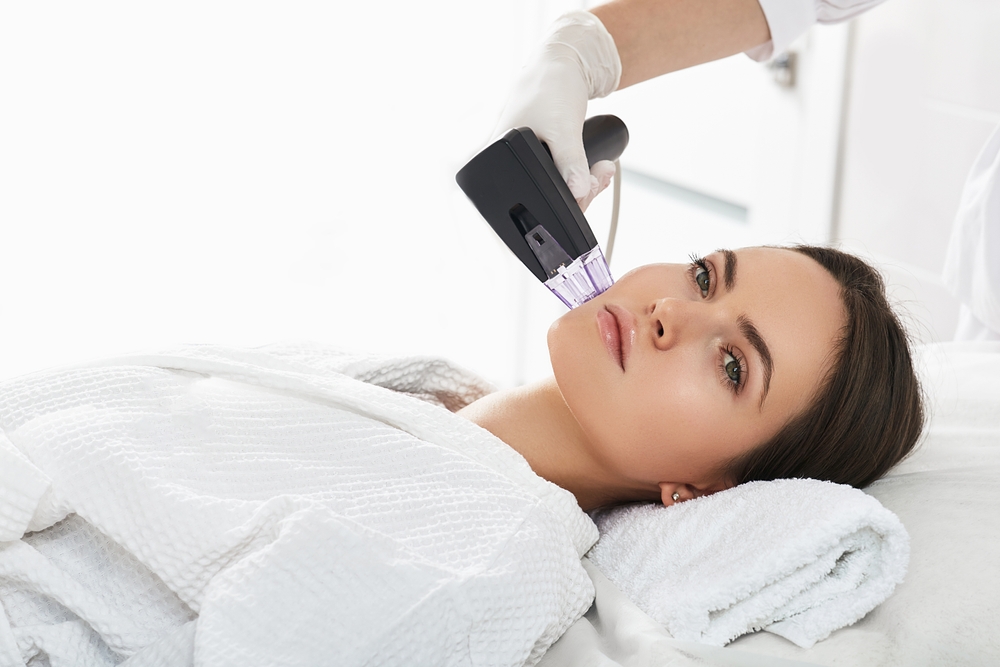 Sagging skin, whether it's on your face or body, can really damage your confidence and how you feel about your appearance.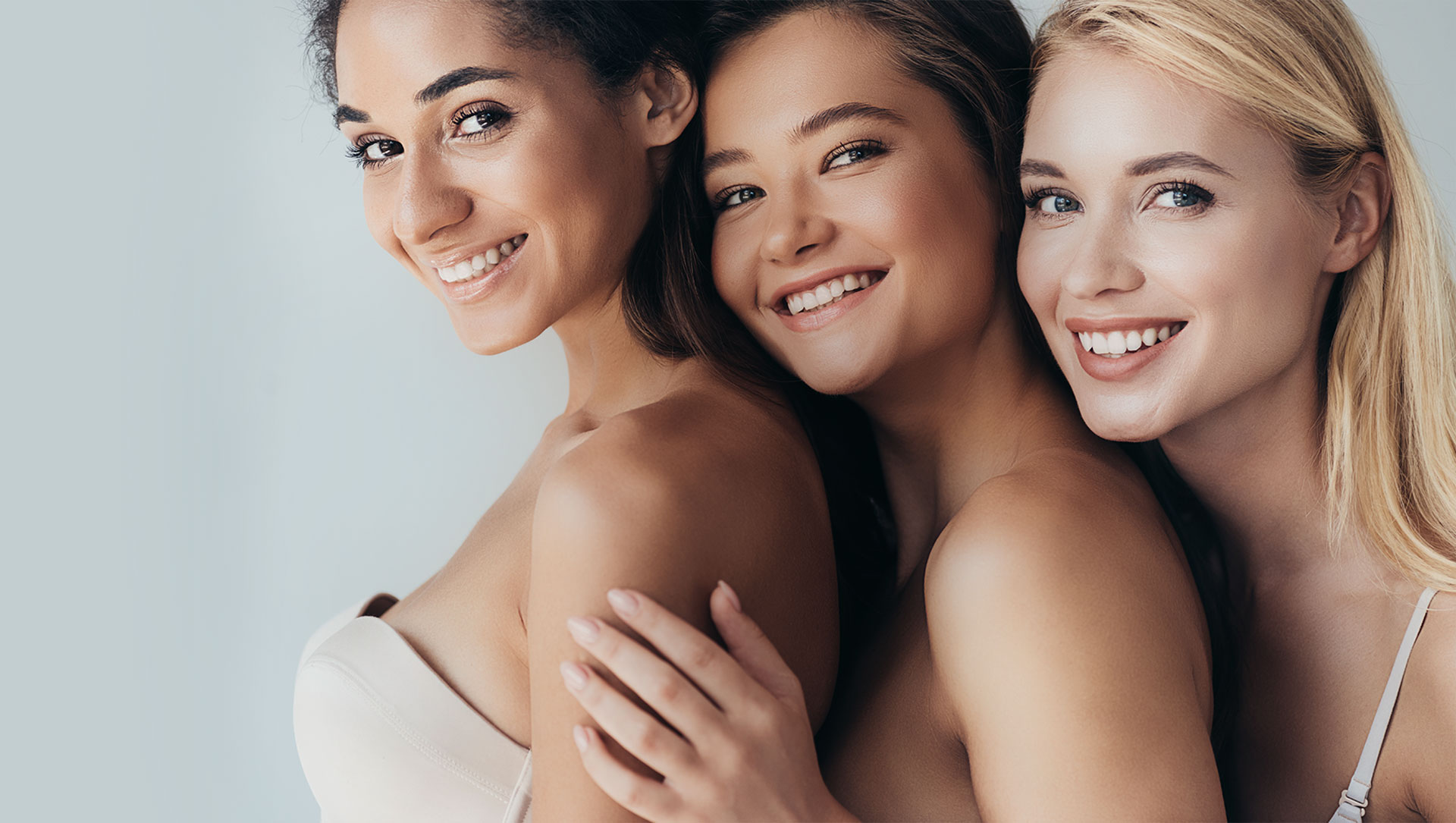 Morpheus8 has taken the skincare scene by storm, delivering maximum benefits with minimally invasive techniques.