Jawline Fillers in Capitol Hill, Washington DC
Jawline Filler in Washington, DC
Jawline filler has gained immense popularity as a safe and effective treatment for anyone seeking to enhance the definition of their chin.
This non-invasive procedure offers an affordable way to rejuvenate your appearance and achieve a refreshed look.
Why Should I Choose Filler for Non-Surgical Jawline Contouring?
As you age, the natural production of hyaluronic acid in your body declines, causing various skin issues.
Dermal filler for the jawline area is composed of synthetic hyaluronic acid that closely resembles the body's natural version. As a result, it is easily absorbed and carries minimal risk.
Jawline filler effectively addresses fine lines and wrinkles, while also providing added volume, balance, and definition to the area. The best part is that there is no downtime required for recovery after this treatment!
When I See Jawline Fille Results?
Right away! Although there might be some temporary redness and swelling right after the injections, you will notice a visible change in your appearance immediately after injections. Within a week or two, your final jawline results will become fully apparent.
Am I a Good Candidate for Dermal Filler for Jawline Enhancement?
If you are in good health and wish to enhance the definition of your chin area, you are likely an excellent candidate.
It's important to note that cosmetic injectables are not recommended for women who are pregnant or breastfeeding.
Before undergoing jawline filler treatment, it is essential to schedule a consultation with a reputable injector. During this meeting, your provider will assess your eligibility and ensure that it is safe for you to proceed with the treatment. 
Where Is the Best Place to Go for Jawline Filler in Washington, DC?
Choose Custom Beauty Med Studio, which was founded by Chelsea Samo-Lipman, PA-C in response to the demand for high-quality and affordable treatments for anyone who wishes to safely and effectively refresh their appearance.
With her expertise in the field, Chelsea is dedicated to making sure you achieve results you'll love!
Ready to learn how you can benefit from jawline filler? Contact us at 202-410-1199 to book your consultation!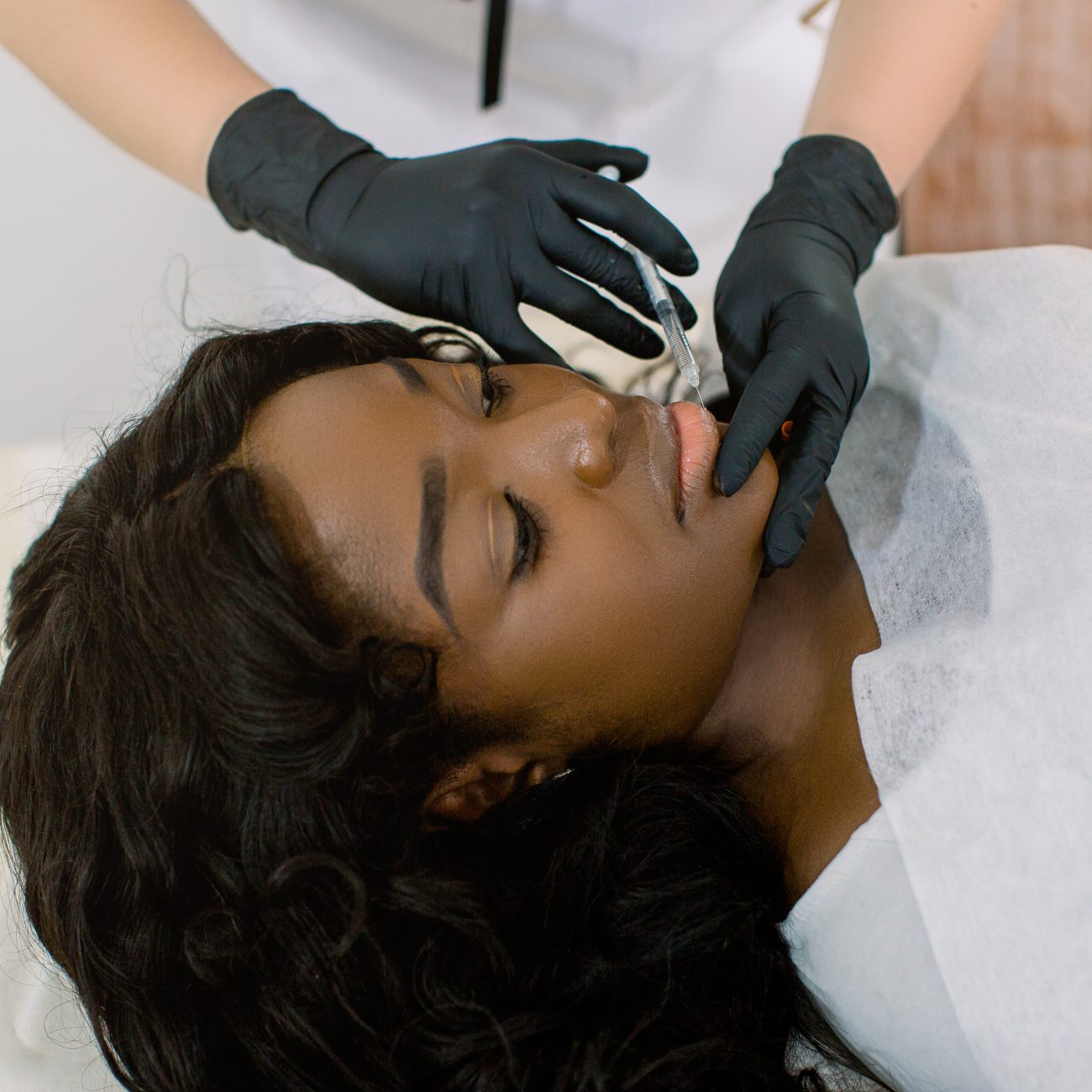 Natural looking lips is our goal, producing beautifully elegant lips is our specialty!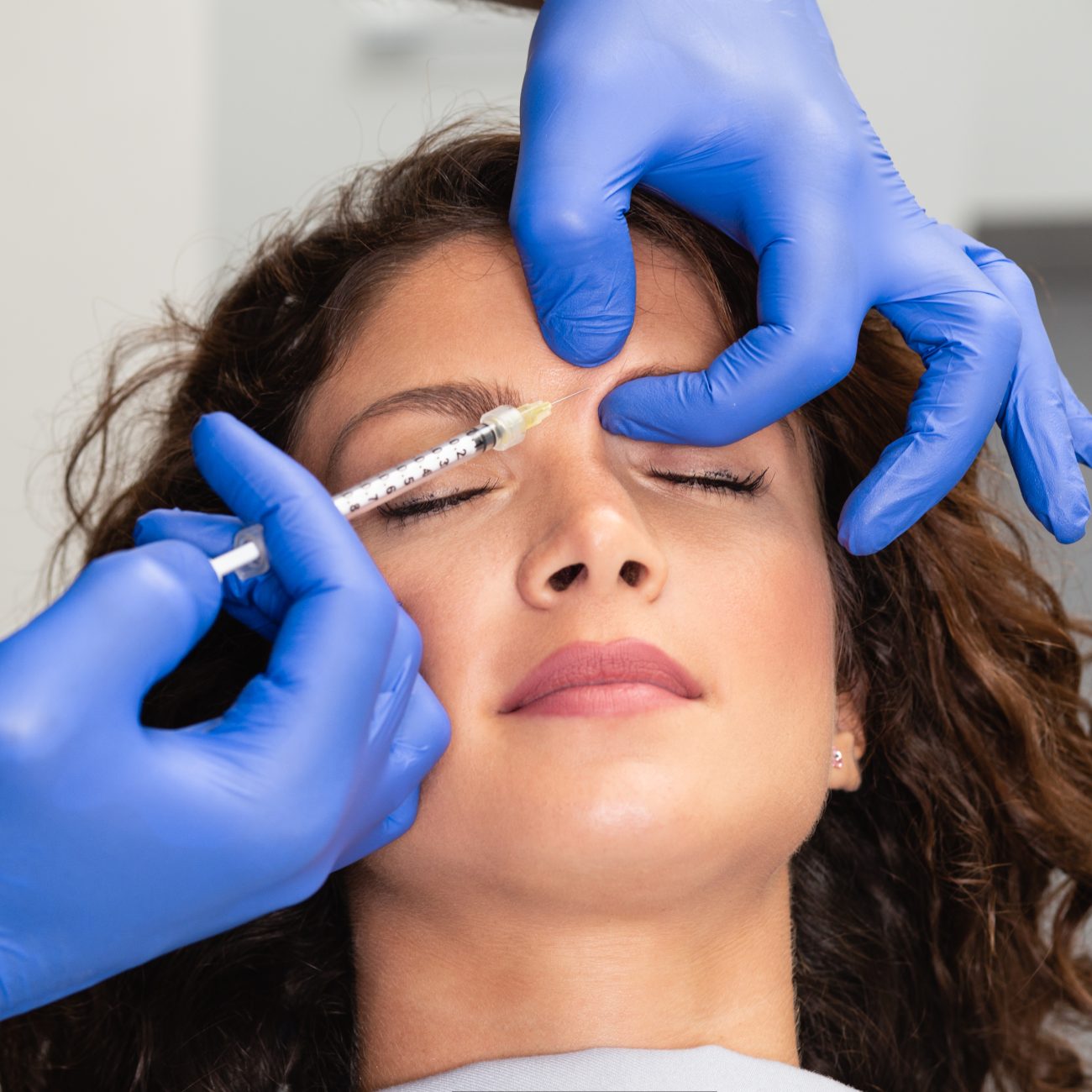 Relaxing  wrinkles across the forehead, crows feet, or around lips or mouth can be done painlessly!
Sagging skin can be reduced for the face, neck, and chest with Morpheus8 laser technology.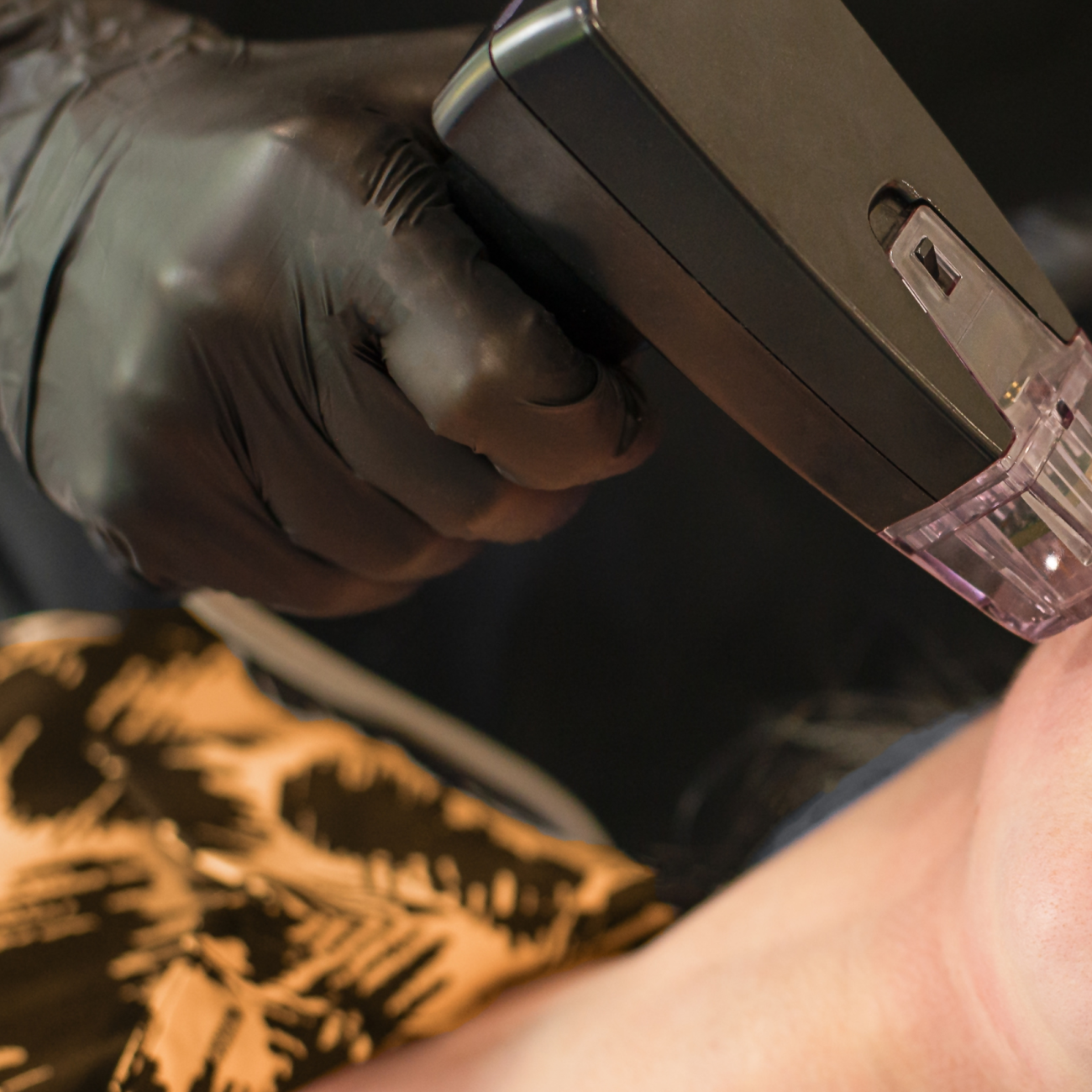 Burning fat cells, building muscle strength and tightening the skin on the body are achievable with Emsculpt!