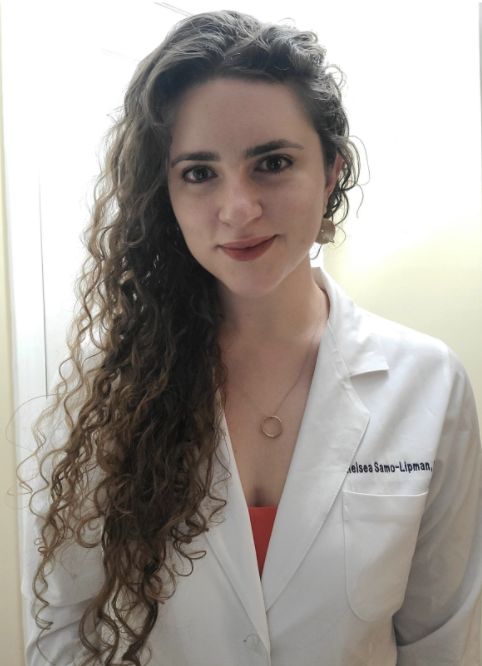 At first it didn't bother me when I started losing my hair–I had too much of it anyways. However, months  of clumps of hair falling out in the shower had became more than I could ignore. They called it "Telogen Effluvium", from the stress of losing both of my parents,  and no amount of lab tests, shampoos or supplements made any difference. Finally someone offered PRP/PRF therapy – using my body's own stem  cells to "wake up" my hair follicles.  While this treatment worked, PRP/PRF was cost prohibitive. I decided to invest in the training and equipment and become an expert.  Custom Beauty Med Studio is my way of giving access to these and other confidence-boosting treatments.
Chelsea Samo-Lipman, MSHS, PA-C
Credentials: George Washington University – MSHS, PA-C.
Empire Medical – Advanced Botox and Filler, PDO Threads, Mesotherapy.
ASL-friendly.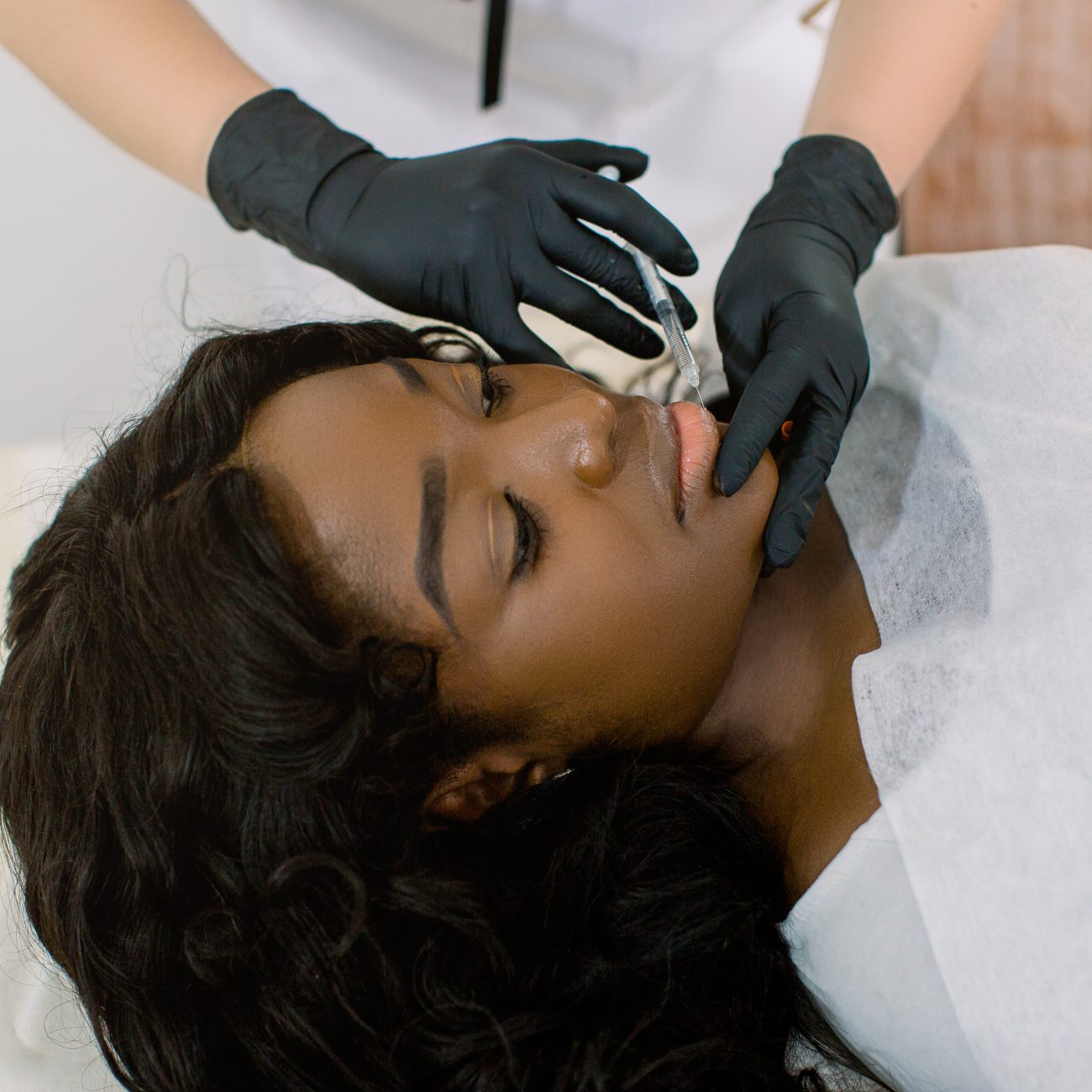 Natural looking lips is our goal, producing beautifully elegant lips is our specialty!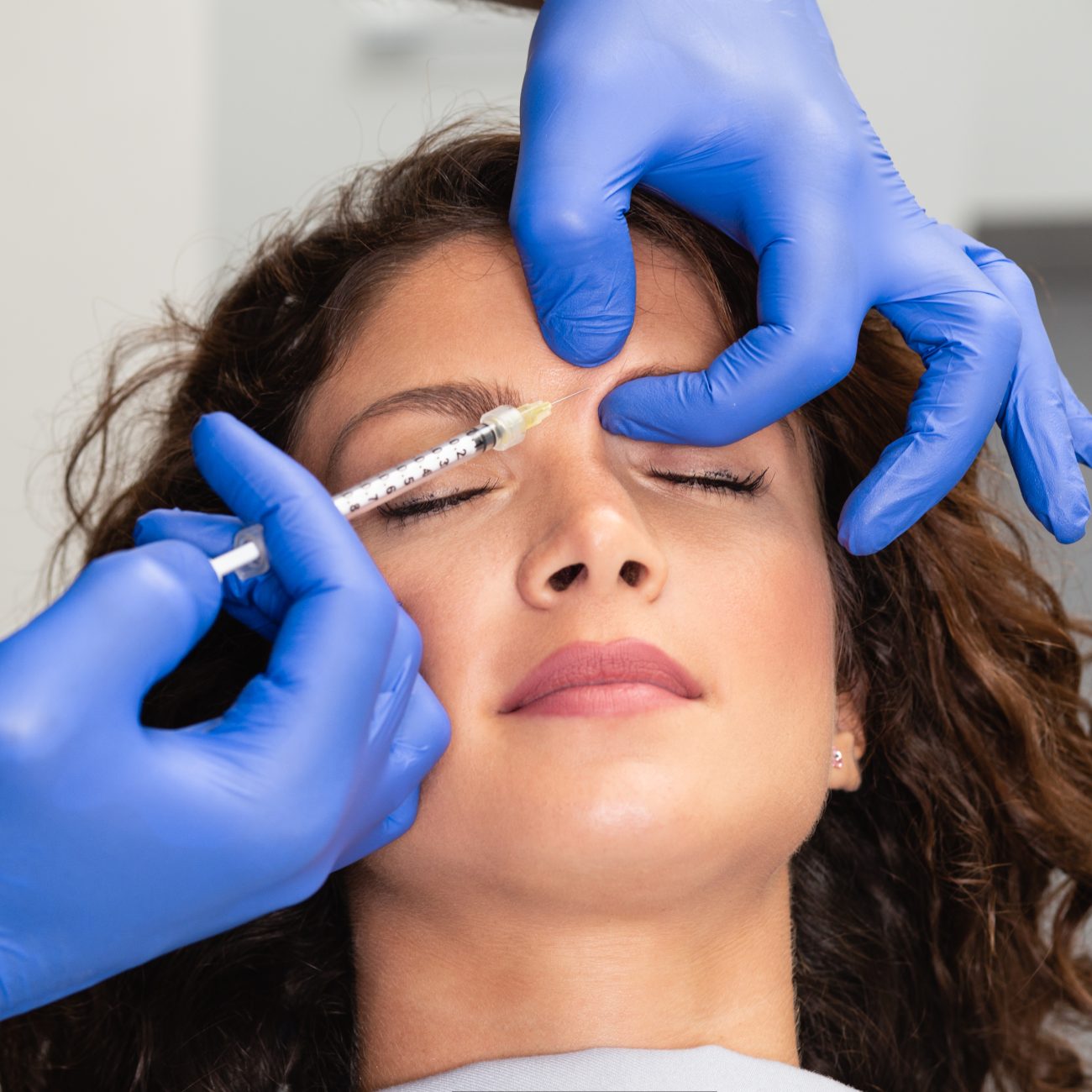 Relaxing  wrinkles across the forehead, crows feet, or around lips or mouth can be done painlessly!
Sagging skin can be reduced for the face, neck, and chest with Morpheus8 laser technology.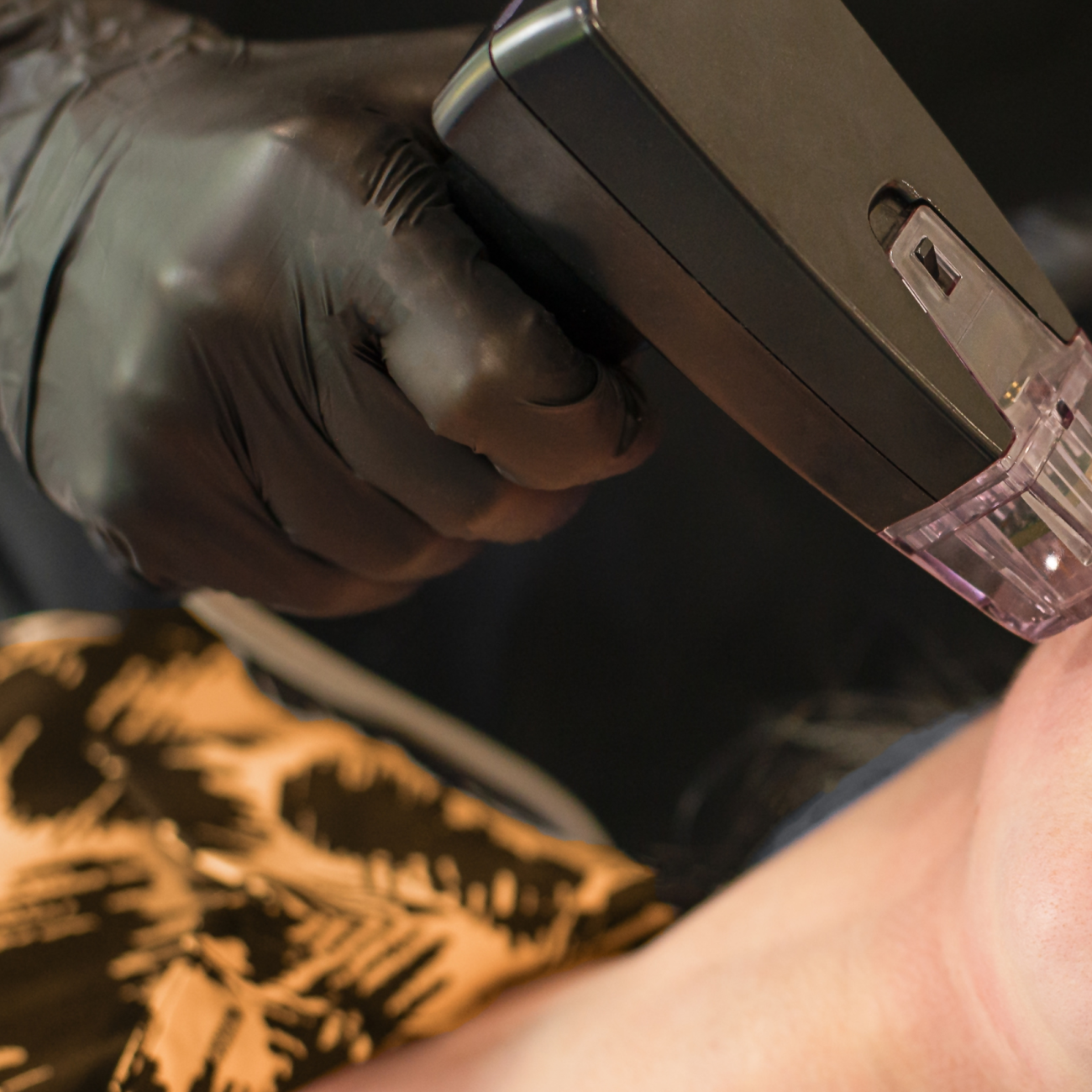 Burning fat cells, building muscle strength and tightening the skin on the body are achievable with Emsculpt!