Under Eye Filler in Capitol Hill, Washington DC
Dermal fillers are a popular non-surgical procedure that can reverse signs of aging and even treat specific concerns like dark under-eye circles.
Tear trough filler is an especially effective technique for this, involving careful placement of filler in the deep crease between your cheeks and lower eyelids.
Why Choose Under-Eye Filler for Facial Rejuvenation?
There are many benefits to receiving under-eye, or tear trough, filler. It works for fine lines, a hollow appearance, and even mild bags under the eyes. Typically, a dermal filler with a hyaluronic acid base is used for this purpose, as it produces natural results and subtly plumps this area.
Tear trough filler is safe, especially when injected by a reputable provider, and it makes for a great alternative to invasive procedures such as blepharoplasty.
What Do Tear Trough Filler Injections Feel Like?
The injection process is quick, easy, and typically well tolerated. Your injector will apply a numbing cream to the area to ensure your comfort.
Most patients report feeling only a pressure near their orbital bone, which is strange but not painful.
When Will I See Eye Filler Results?
Dermal filler under the eyes produces immediate results, and this area will instantly look brighter, healthier, and younger.
However, it takes 10 to 14 days to see the full results of your treatment. The effects usually last six to 18 months.
Am I a Good Candidate for Under-Eye Filler?
This particular filler technique is intended to make the under-eye area look less pronounced and fill in hollowed areas, so it's not ideal for everyone.
An ideal candidate is a healthy adult who has mild to moderate sagging, fine lines / wrinkles, or shadowing in this area of the face. Realistic expectations are a must for any cosmetic treatment.
Where Is the Best Place to Get Under-Eye Filler in Washington, DC?
Choose Custom Beauty Med Studio for sensational facial rejuvenation with under-eye fillers! Our before / after gallery is where you can find proven results on patients just like you.
Contact us at 202-410-1199 to book your consultation, and rejuvenate with custom beauty solutions from our amazingly skilled injectors at Custom Beauty!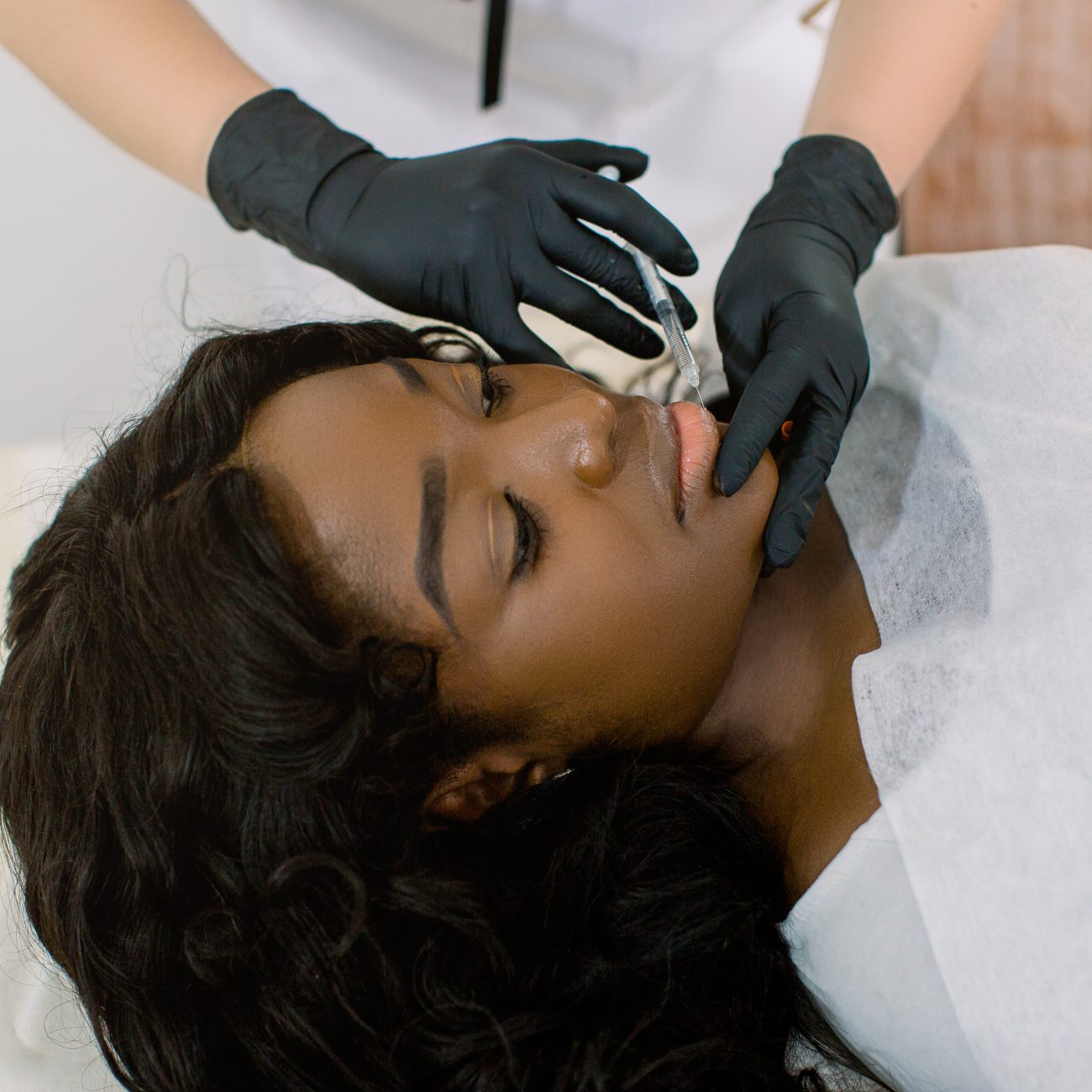 Natural looking lips is our goal, producing beautifully elegant lips is our specialty!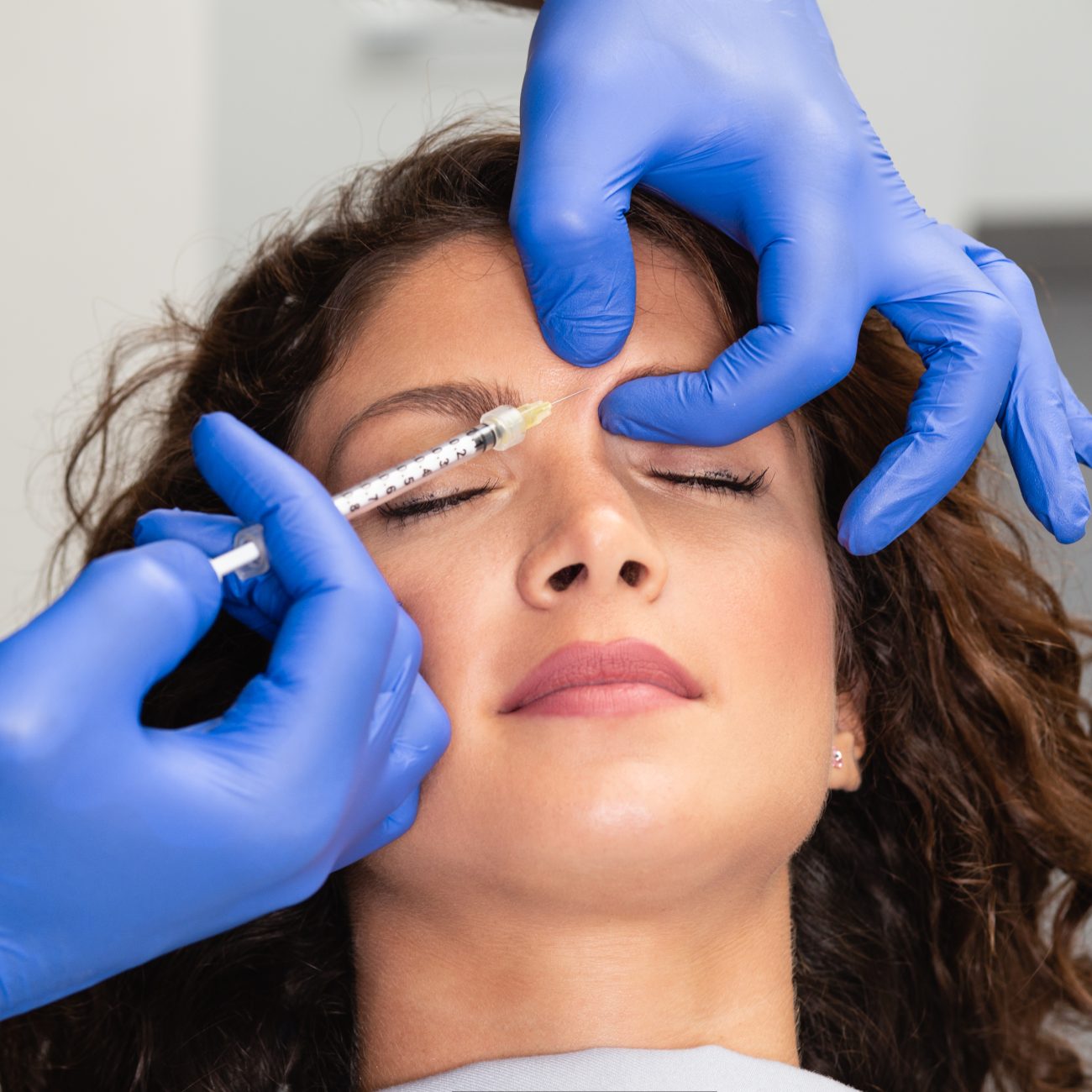 Relaxing  wrinkles across the forehead, crows feet, or around lips or mouth can be done painlessly!
Sagging skin can be reduced for the face, neck, and chest with Morpheus8 laser technology.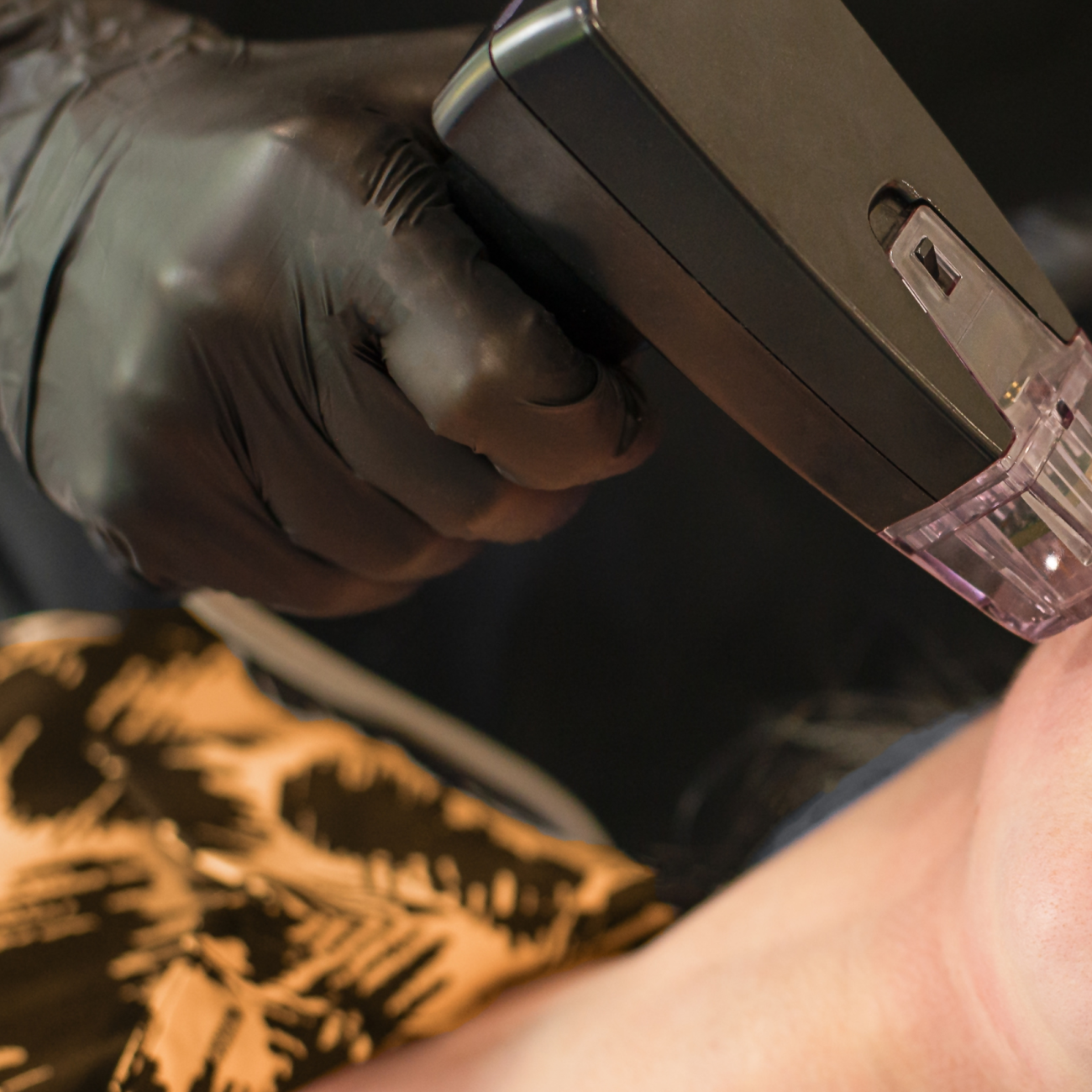 Burning fat cells, building muscle strength and tightening the skin on the body are achievable with Emsculpt!