Sculptra in Capitol Hill, Washington DC
Sculptra in Washington, DC
The effects of aging are especially prominent on the face, especially as the skin loses volume and elasticity due to decreased collagen production. The end result – fine lines and wrinkles that add years to your outward appearance.
With Sculptra, you can get one step ahead of aging and feel confident again. This dermal filler made with poly-L-lactic acid is used to add volume to the face, creating a naturally youthful look that you can enjoy for years to come. Whether you have crow's feet, smile lines, or wrinkles on your skin, Sculptra is here to restore your youth!
Why Choose Sculptra?
Most dermal fillers provide purely cosmetic benefits. However, Sculptra also addresses collagen loss, the leading cause of aging skin.
Once the FDA-approved biostimulator compound is injected into the treatment area, it begins to stimulate collagen production, which is key in the fight against aging. 
Collagen gives the skin structural support to prevent sagging and laxity. It also helps to keep the skin moisturized. The best part? This dermal injection offers amazing longevity. Most people enjoy their results for up to two years!
Does Sculptra Hurt?
The idea of having a needle inserted into your facial skin seems painful. The good news is that Sculptra injections are relatively painless. You may feel a slight pinch when the needle goes into the skin along with some pressure, but that's it!
When Will I See Sculptra Results?
Immediately after the procedure, your skin may look smoother and plumper. Because Sculptra injections stimulate collagen production, it can take weeks to see final results, as it takes time for the body to absorb the biostimulator compound and produce more collagen.
Most patients see results within two weeks, with the full effects achieved after about six months.
Where Is the Best Place to Go for Amazing Results From Sculptra in Washington, DC / Northern VA?
You deserve to look and feel amazing no matter your age. Take years off your appearance and feel more confident than ever with Sculptra injections at Custom Beauty Med Studio.
We specialize in creating natural results to enhance your look. Contact us today at 202-410-1199 to schedule a consultation.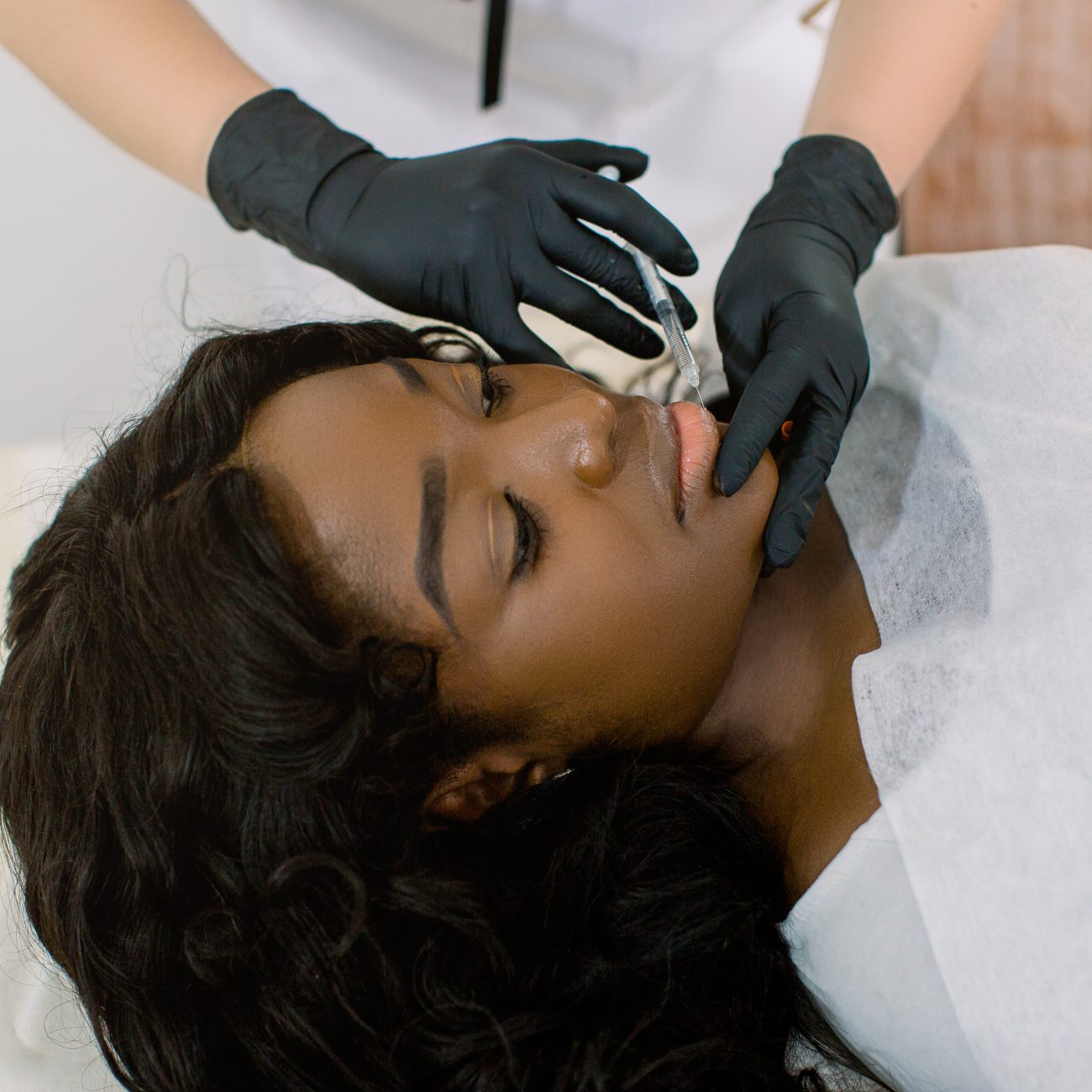 Natural looking lips is our goal, producing beautifully elegant lips is our specialty!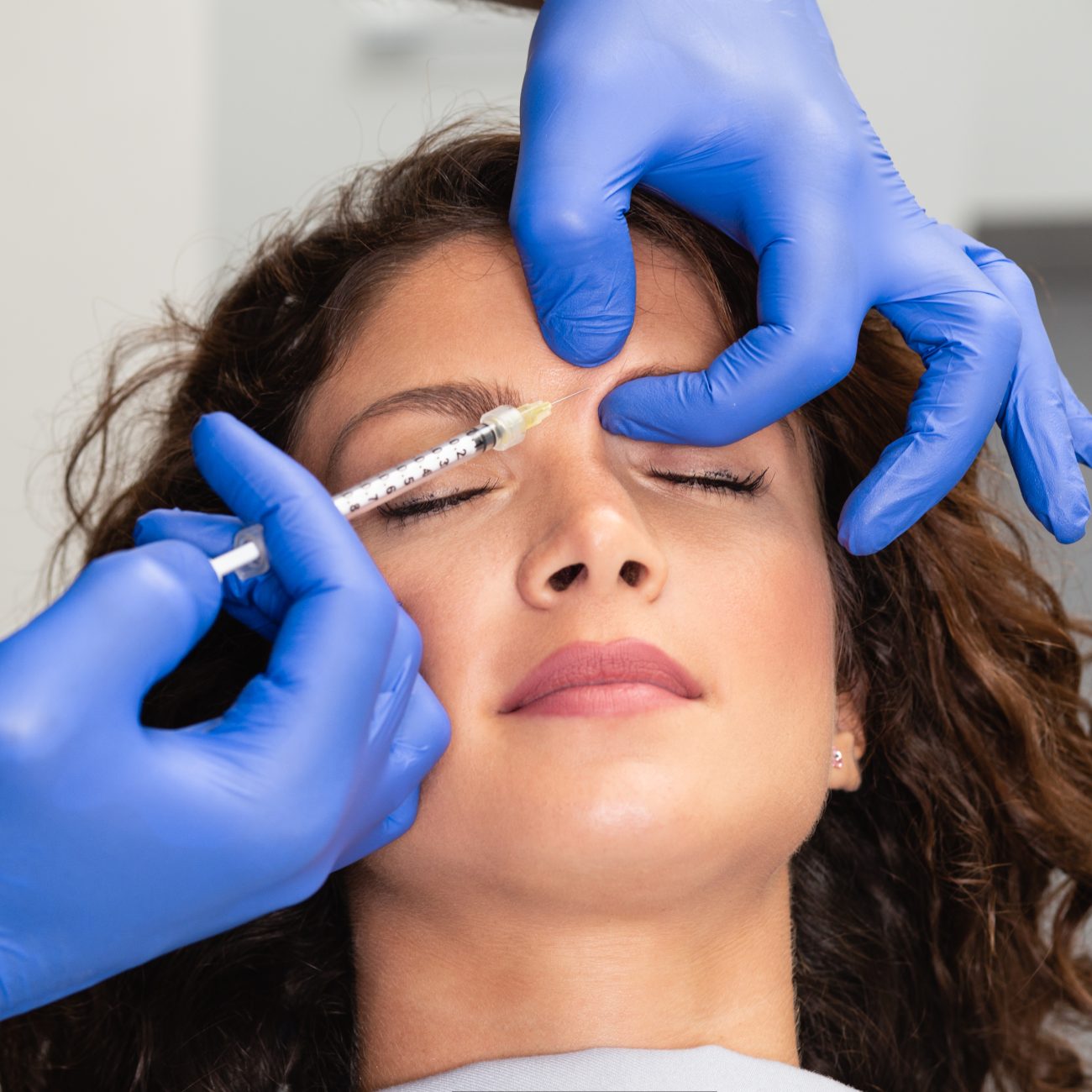 Relaxing  wrinkles across the forehead, crows feet, or around lips or mouth can be done painlessly!
Sagging skin can be reduced for the face, neck, and chest with Morpheus8 laser technology.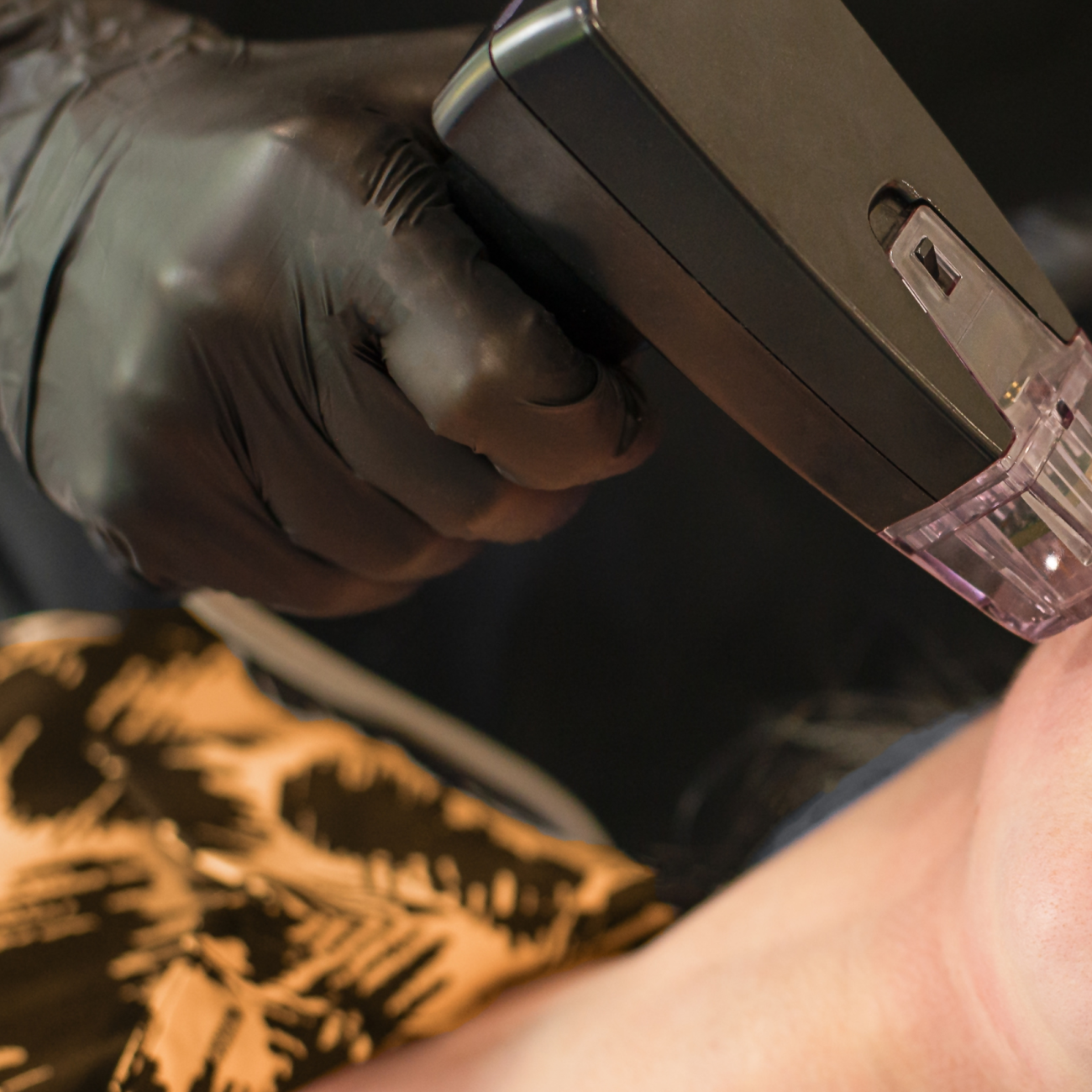 Burning fat cells, building muscle strength and tightening the skin on the body are achievable with Emsculpt!