Baby Botox in Capitol Hill, Washington DC
Baby Botox in Washington, DC
Are you tired of lines and wrinkles but worried about overly dramatic results from Botox?
Enter, Baby Botox, which uses a smaller amount of this tried-and-true injectable to create more subtle results for a refreshed, natural look!
Why Choose Baby Botox?
You should choose Baby Botox if you want to address dynamic wrinkles such as crow's feet, laugh lines, and worry lines (11s) without breaking the bank, going under the knife, or changing your normal routine. It's more cost effective, no scalpels are involved, and no downtime is necessary afterward.
A major trend in aesthetics is using baby Botox for wrinkle prevention. That's right – you can use it before the lines start to set in to help delay the onset of aging! 
What Do Baby Botox Injections Feel Like?
Most treatment providers apply a numbing cream beforehand to decrease the risk of pain. So if you're nervous about discomfort, you can put your mind at ease.
Baby Botox injections feel just like regular Botox. Common sensations include a slight pinch followed by a feeling of pressure.
When Will I See Baby Botox Results?
Baby Botox results typically begin to appear in the days immediately following treatment. However, it may take up to two weeks to see full results. Your improved appearance should last three to four months. 
Am I a Good Candidate for Baby Botox?
Good candidates for baby Botox are over the age of 18, not pregnant or nursing, and generally healthy. They should also have a reasonable outlook on what this amazing cosmetic injection technique can achieve.
Where Should I Go for the Best Results From Baby Botox in Washington, DC?
Custom Beauty Med Studio for the latest and greatest trends in aesthetics! Give us a call today at 202-410-1199 to book a consultation to see if you're an ideal candidate for baby Botox. Be sure to ask about other cosmetic treatments like Morpheus8 that pair well with injections for amazingly youthful, healthy skin!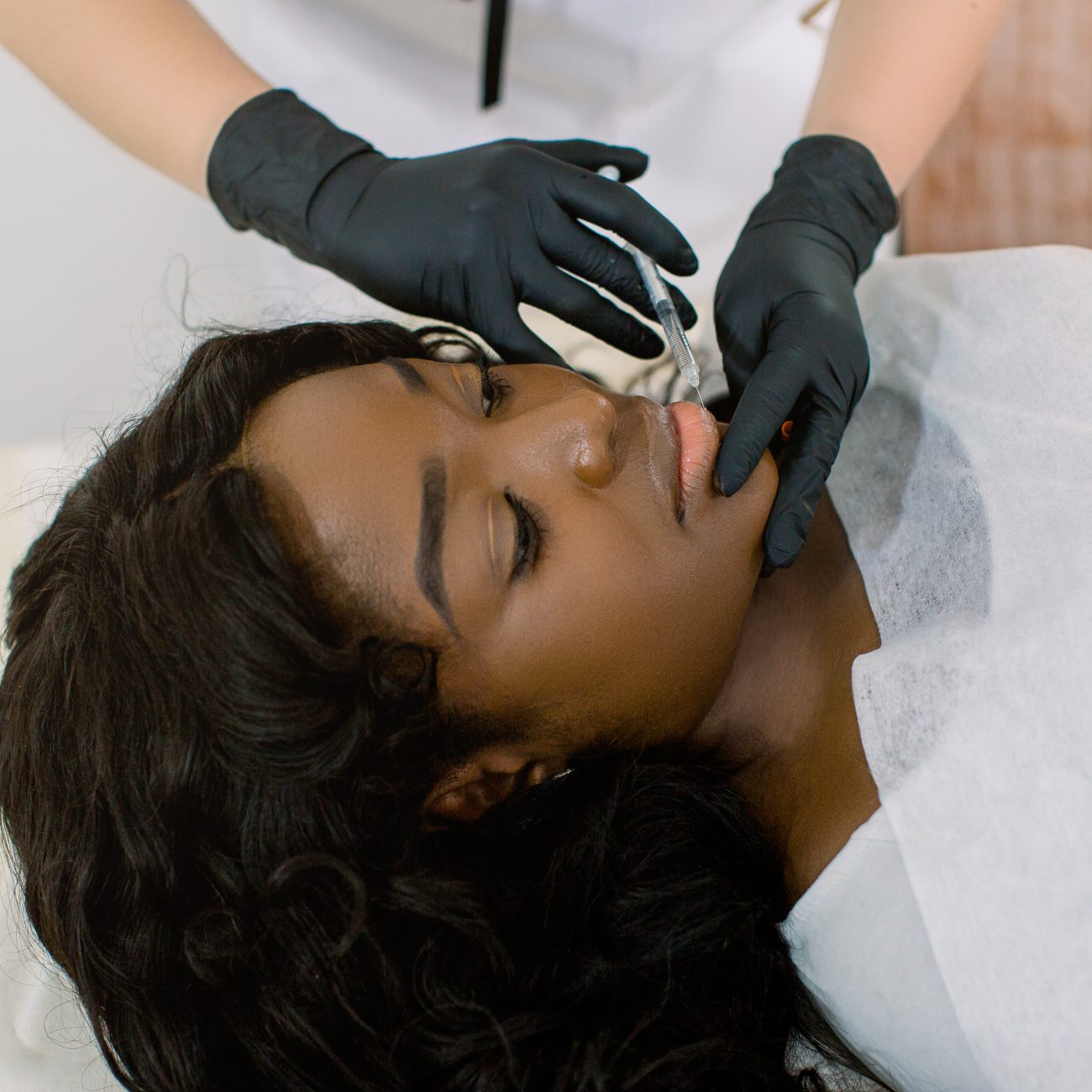 Natural looking lips is our goal, producing beautifully elegant lips is our specialty!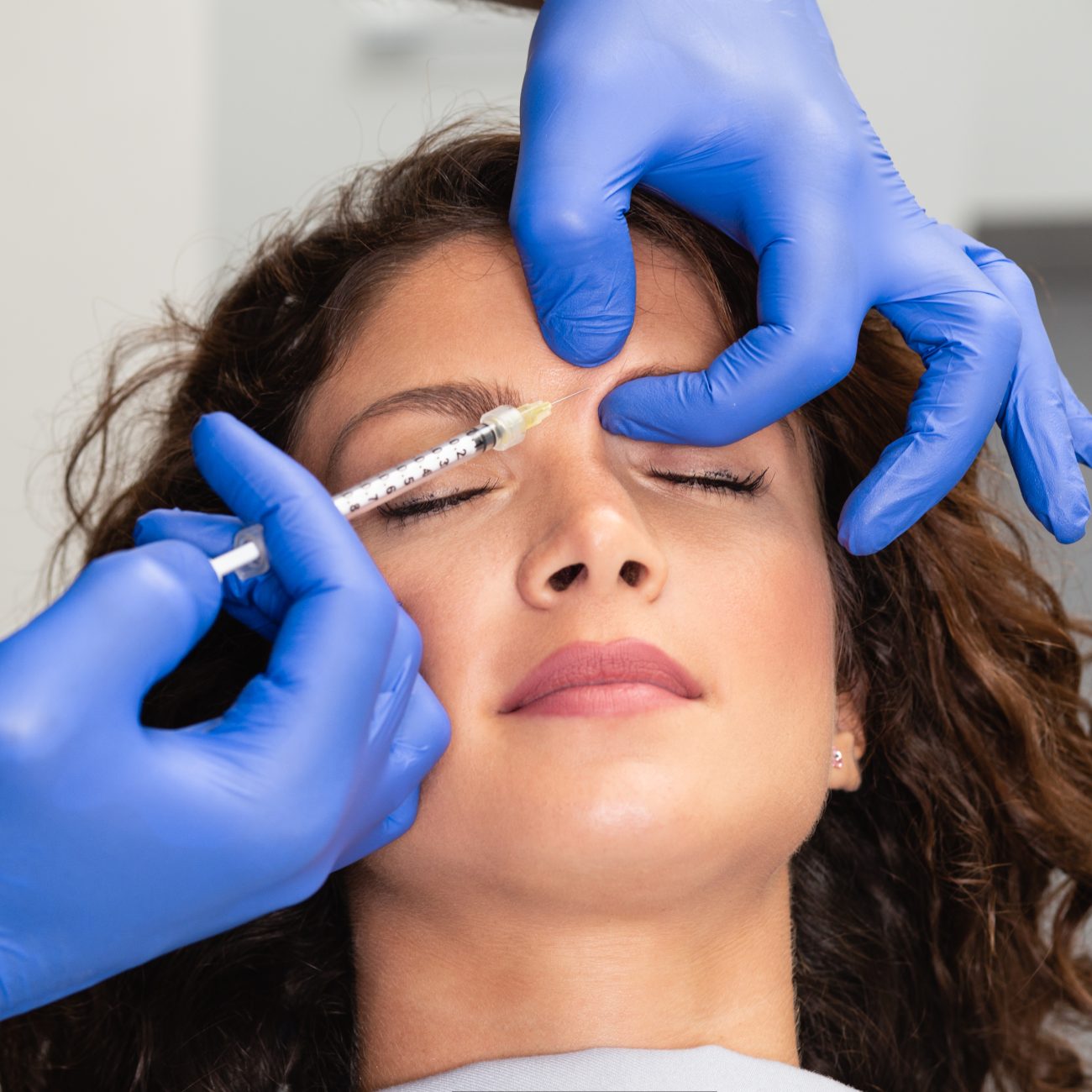 Relaxing  wrinkles across the forehead, crows feet, or around lips or mouth can be done painlessly!
Sagging skin can be reduced for the face, neck, and chest with Morpheus8 laser technology.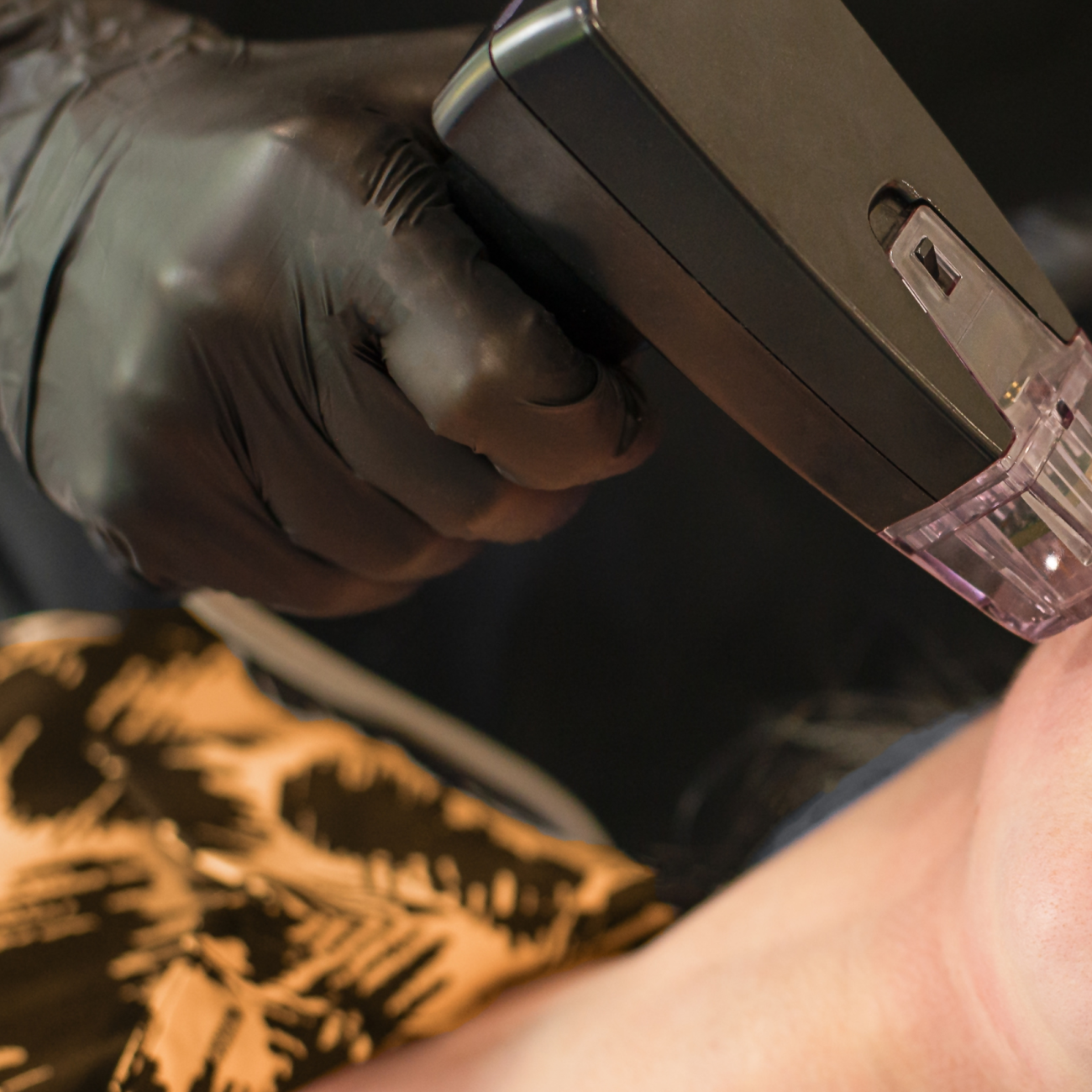 Burning fat cells, building muscle strength and tightening the skin on the body are achievable with Emsculpt!