Botox, Dysport, Jeuveau, Xeomin
Neurotoxins are injectable compounds that temporarily relax muscles, smoothing out lines and wrinkles. There are several brands of neurotoxins that are FDA approved and they all work by the same mechanism. 
BOTOX Cosmetic was first on the market, popularizing the name "Botox" but Xeomin, Dysport, and Jeuveau brands have joined the market with FDA approval and are equally as effective. Cosmetic treatments using neurotoxins typically last up to four months, though some medical applications such as hyperhidrosis (excessive sweating) can last up to 12 months.
Botox treatments are for patients in good health aged 20 to 70, who are interested in reducing facial and neck lines. How much you need depends on your anatomy and your goals of treatment. 
During your consultation, we'll explore all of your options and figure out how many units you'll need for your desired result. Our bodies and goals vary, so a consultation is required to develop a treatment plan. treatments are customized to you. We'll provide you with detailed information on all your options so you can make an informed decision about what is best for you.
What To Expect During Treatment
First, we create your personalized treatment plan. Since neurotoxins provide temporary results, your plan will likely include 3-4 visits per year to maintain a consistent look and improve long term skin health. This will include taking pictures to add to your private medical record. 
Once you are ready to begin your treatment, your skin will be cleaned and prepared. Topical anesthetic is optional, but not required for most clients. The injections usually take about 15 minutes. For the most part, you can return to your normal routine after treatment. You might notice some mild redness or small areas of swelling but they should resolve within an hour. We advise you not lay flat for 4 hours and avoid significant exercise for the rest of the day. Alcohol use around your treatment is not recommended because it could cause increased bruising. 
Results start to "kick in" after a few days, with full results appreciated at 14 days. All clients are invited to return 2 weeks after treatment for an evaluation to make sure we met the treatment goals. We happily provide any necessary touch-ups at this time. 
Then you come back in 3-4 months for your next treatment. Some people want their next treatment at the earliest signs of movement, while other people prefer to wait until the tox has nearly worn off.
Pricing based on standard treatment costs, for the most accurate pricing a personalized consultation is required.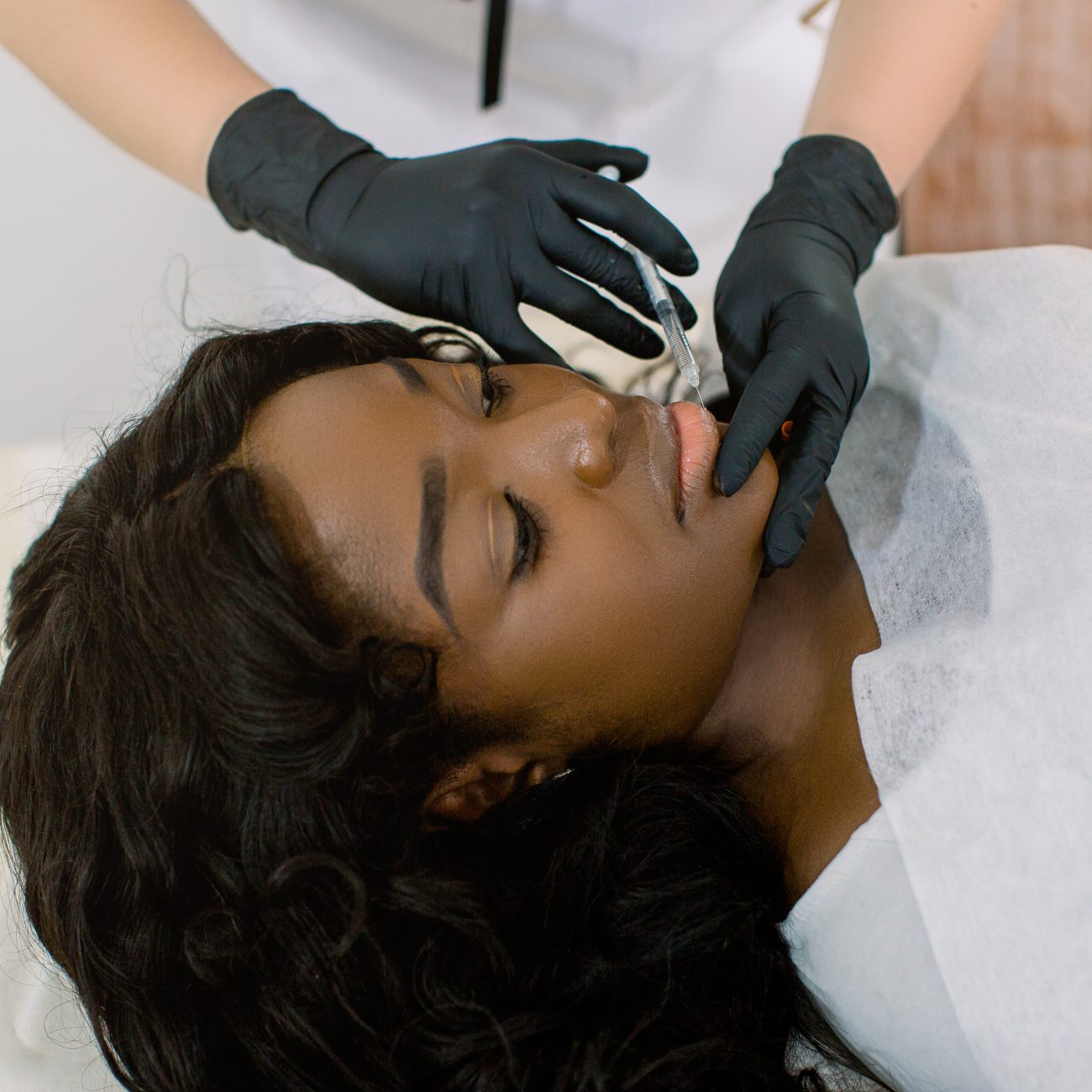 Natural looking lips is our goal, producing beautifully elegant lips is our specialty!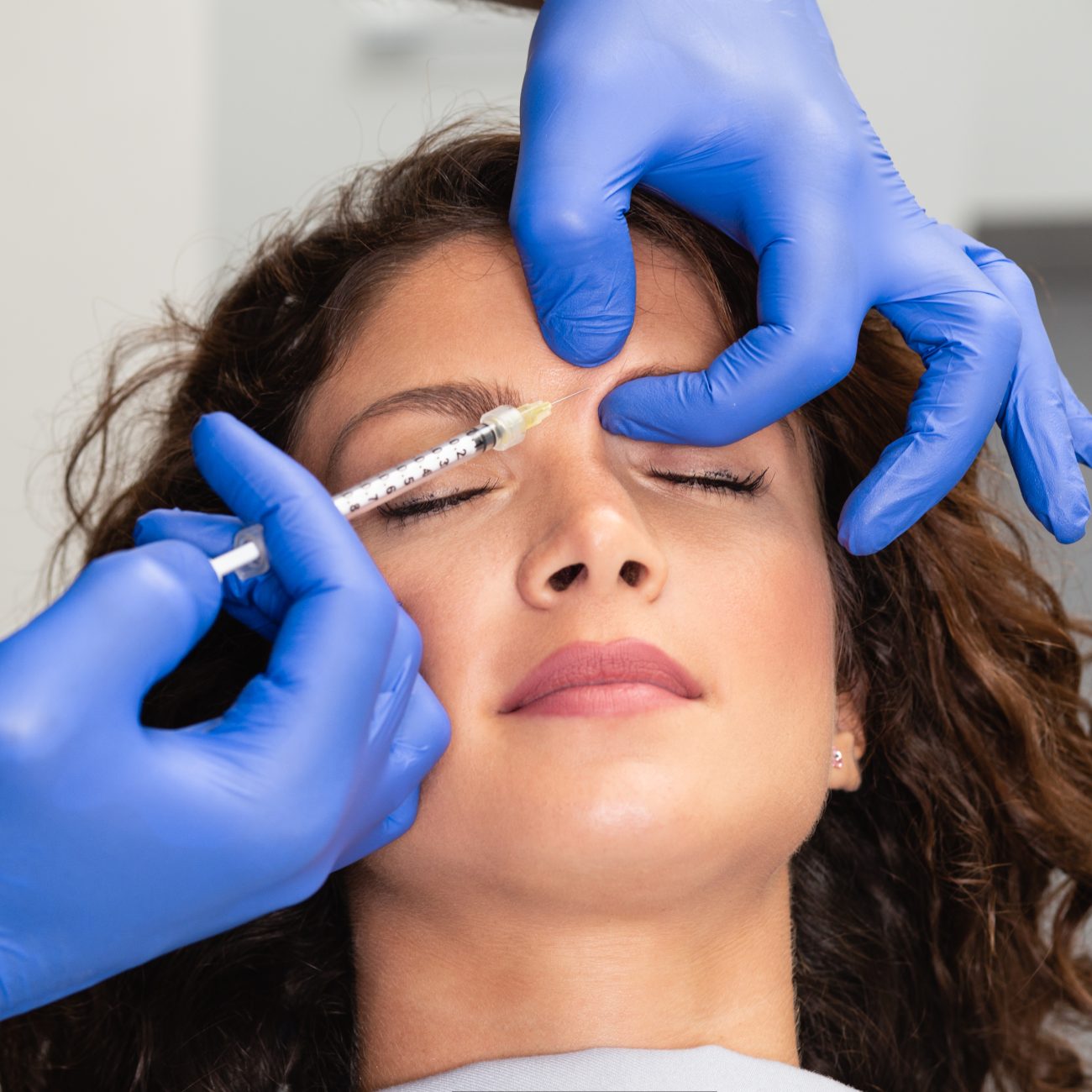 Relaxing  wrinkles across the forehead, crows feet, or around lips or mouth can be done painlessly!
Sagging skin can be reduced for the face, neck, and chest with Morpheus8 laser technology.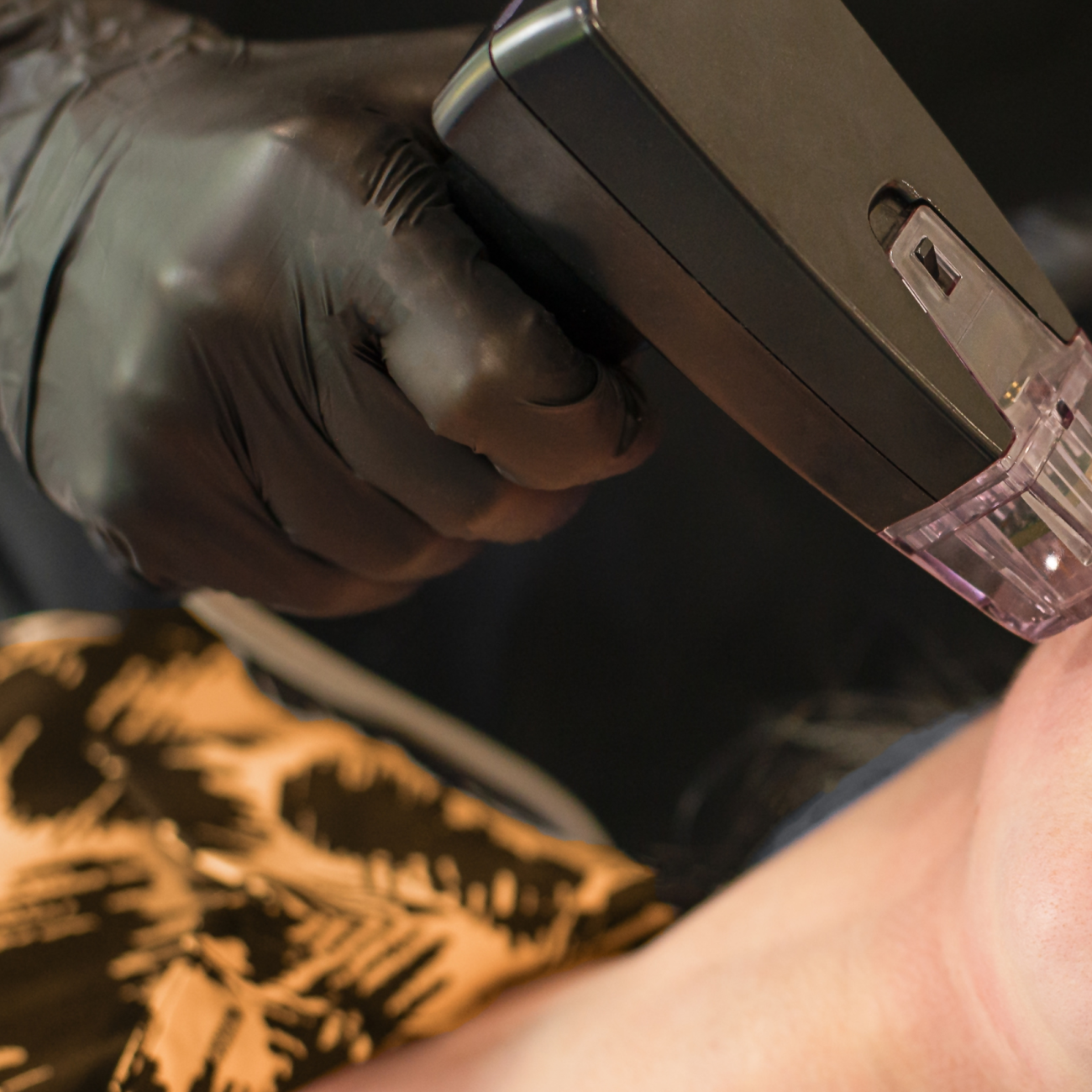 Burning fat cells, building muscle strength and tightening the skin on the body are achievable with Emsculpt!