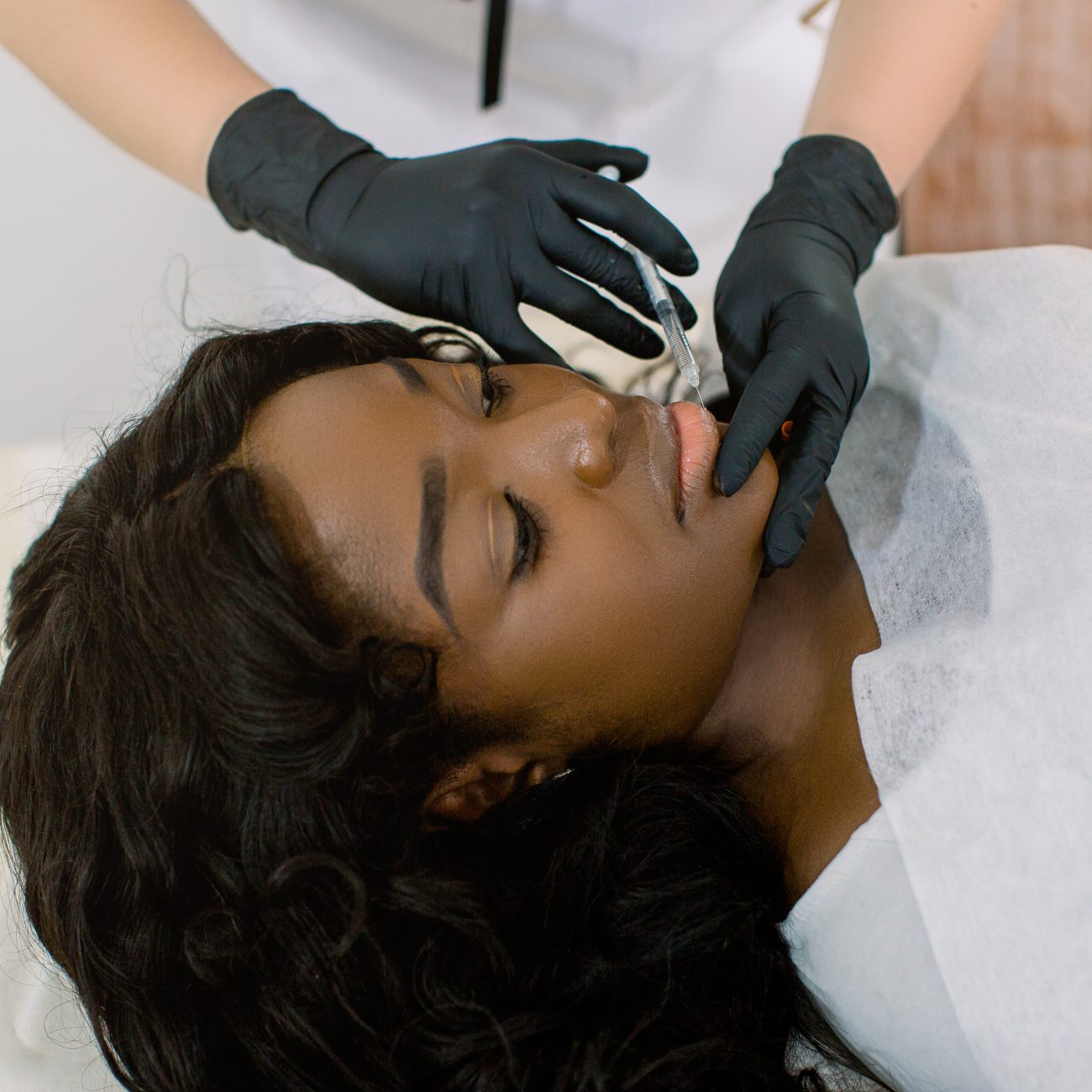 Natural looking lips is our goal, producing beautifully elegant lips is our specialty!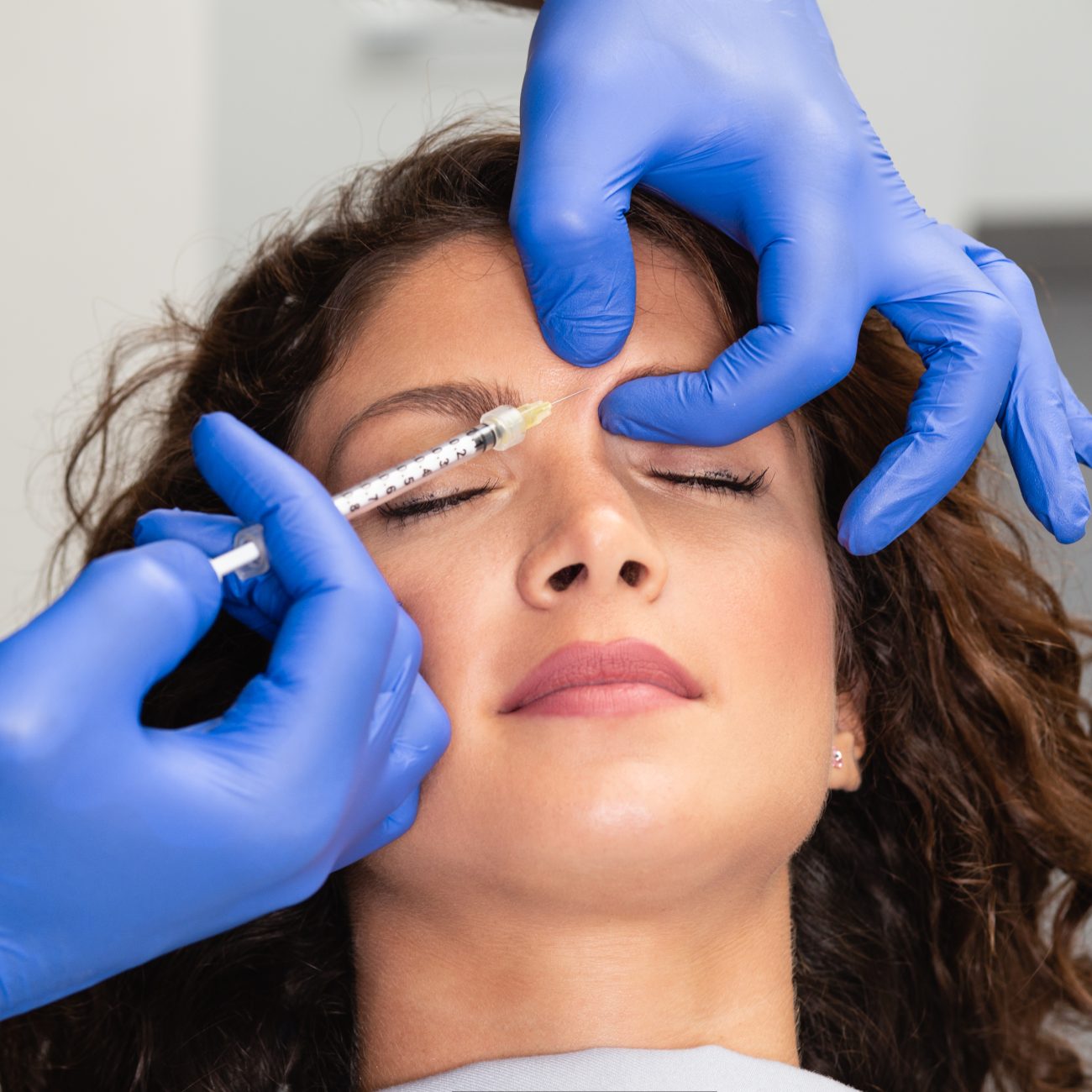 Relaxing  wrinkles across the forehead, crows feet, or around lips or mouth can be done easily!
Sagging skin can be reduced for the face, neck, and chest with Morpheus8 laser technology.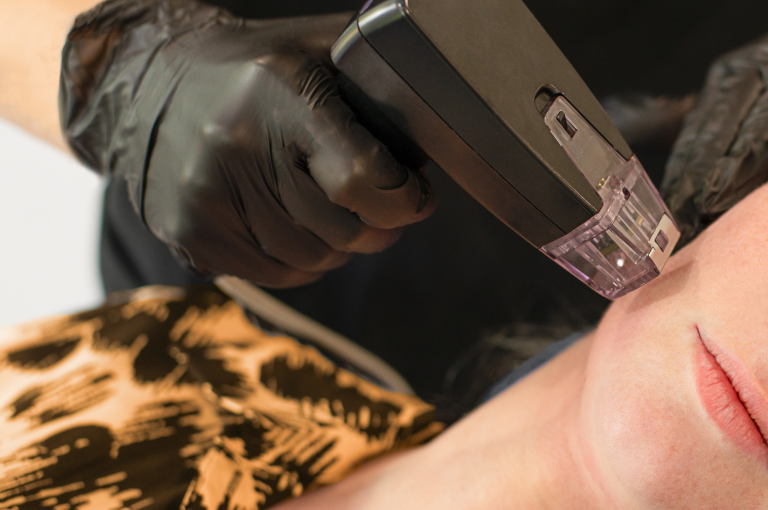 Burning fat cells, building muscle strength and tightening the skin on the body are achievable with Emsculpt!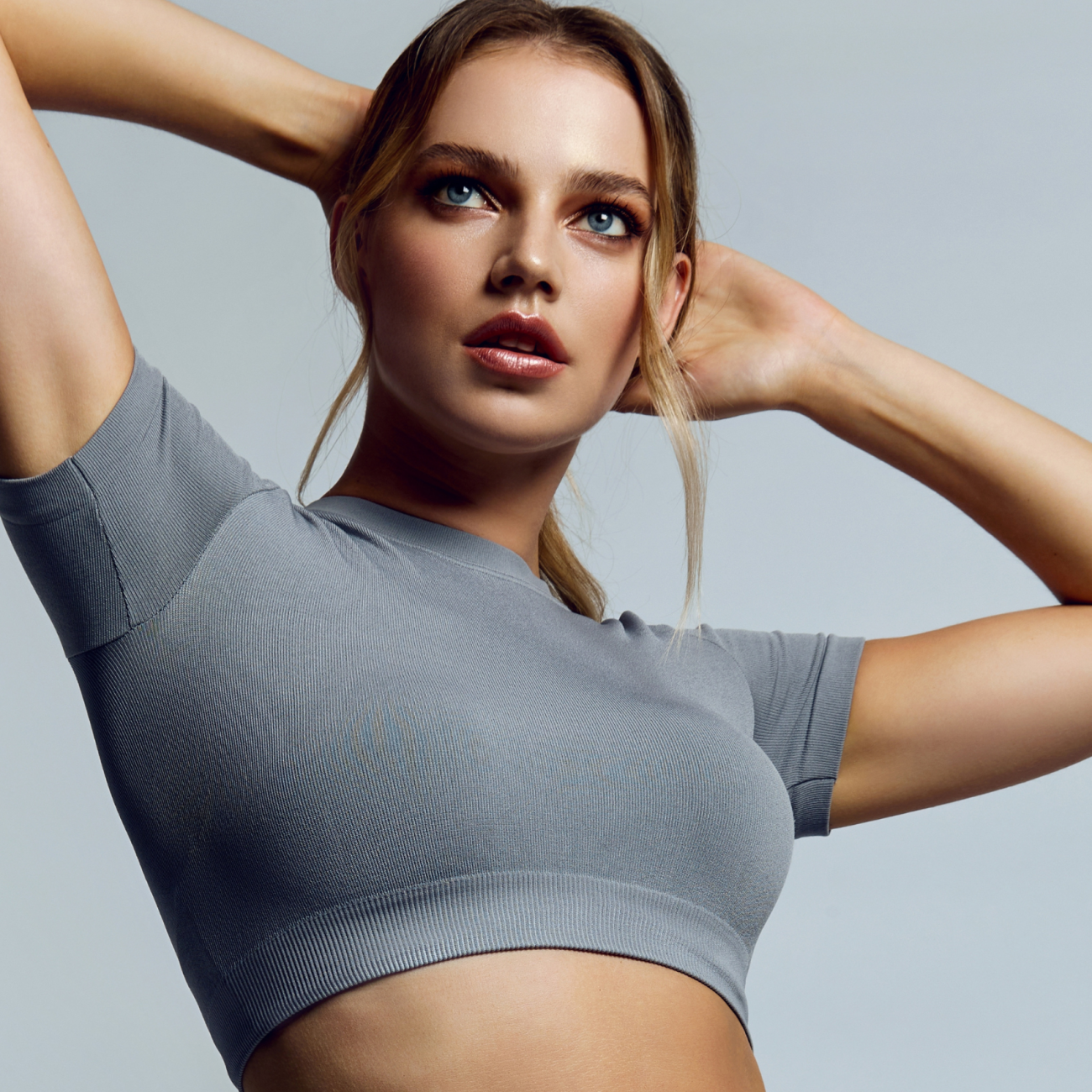 "Exceptional care and result! Chelsea is friendly and knowledgeable. She communicates exceptionally well - both with her active listening and her detailed explanation. I get the Emsculpt on my abs. The results were quick. I feel stronger, I feel like I am standing taller and my stronger core helps relieve some problems in my back. I highly recommend Chelsea and her services!"
Jeff N.


"The only place I will ever go! Chelsea is absolutely amazing! She will answer any questions and talk through everything so even as a Botox newbie I felt completely comfortable throughout the process and the results were beyond amazing!"
Katie R.


"I had an incredible experience at Custom Beauty Med Spa! After hearing from friends about their experiences here, I scheduled a consultation with Chelsea. I felt very comfortable choosing Custom Beauty after my consultation because Chelsea was so knowledgeable and was very patient with all of my questions. I booked both Botox and Emsculpt services and have been impressed with the results. I can feel and see a difference in my stomach from the Emsculpt and I've already booked follow up treatments. Not only did Chelsea reach out the next day, she also provided a follow up appointment for my Botox. I've sent friends here since and I highly recommended any services at Custom Beauty!"
Tayler S.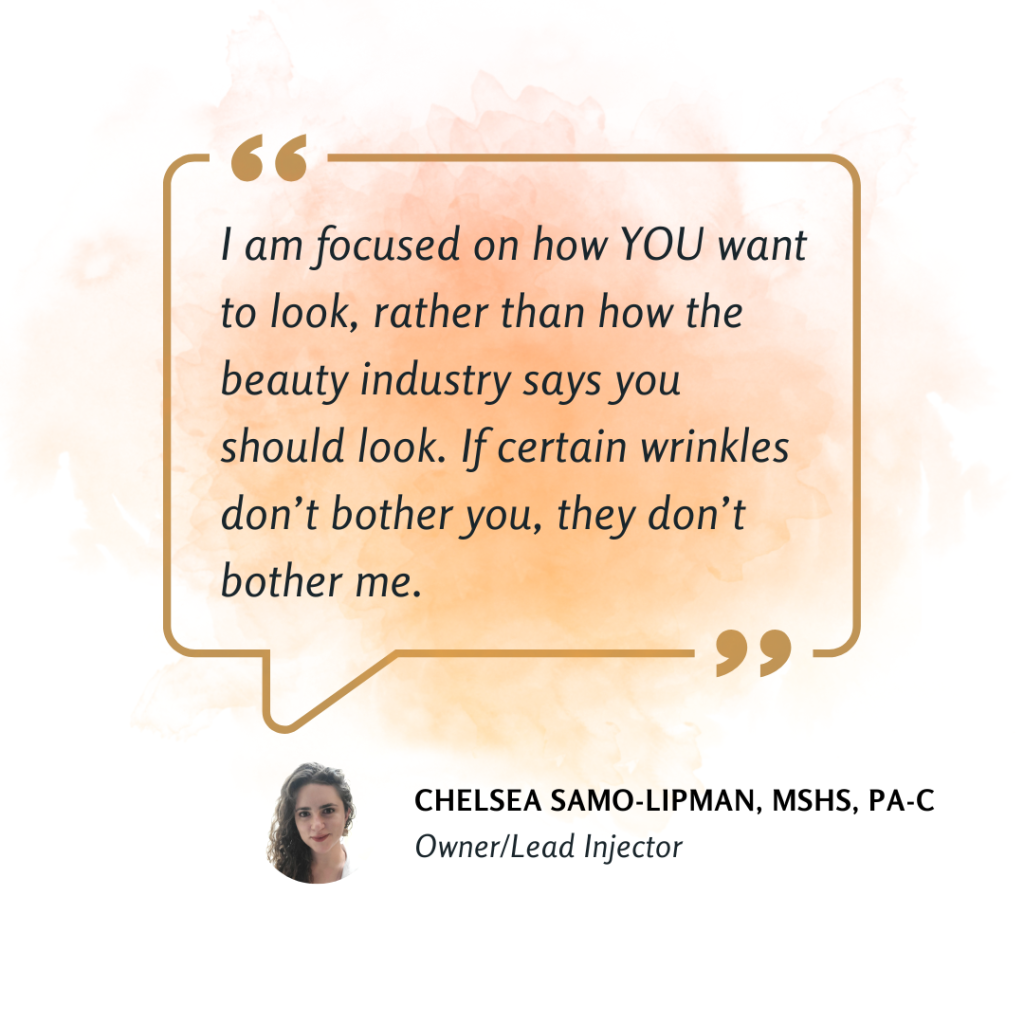 Aesthetic Facts to Know
Our 'not pushy' approach is what separates us from any other medical spa in the DMV.
AVERAGE PRICE OF ONE SYRINGE OF H.A. FILLER
AVERAGE COST OF A BOTOX TREATMENT IN THE US
PERCENT OF CLIENTS WHO BECOME REPEAT CUSTOMERS
MILLION ANNUAL BOTOX TREATMENTS IN THE US