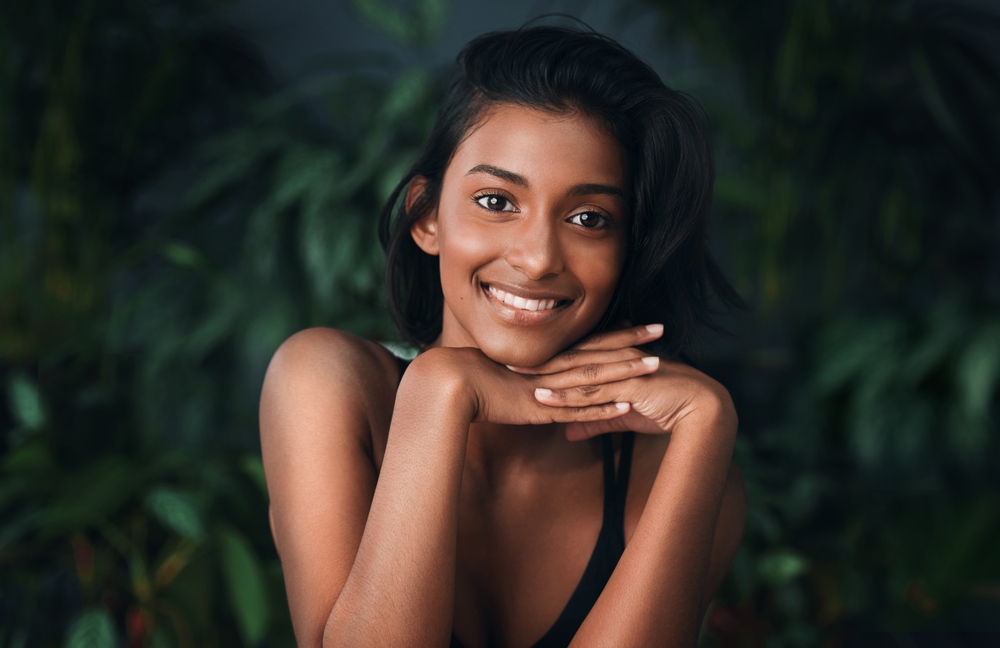 Searching for the Best Med Spa in Capitol Hill, DC? Follow These 4 Tips!
Non-surgical treatments are only rising in popularity, with increasingly more medical spas popping up each day offering services to enhance your features. 
How do you find the best med spa in Capitol Hill, DC? Simply follow these four tips!
1. Check to Be Sure That the Med Spa in DC Offers the Services You Want
There's no need to waste your time and money on a med spa if they can't deliver the results you want using the treatments you're interested in. Take a look at the treatments a medical spa offers and the experience they have with them.
2. Get a Feel for the Facility
You won't always know what a medical spa is like until you can visit and get a feel for the office. Is the staff friendly? Are the rooms clean and organized? Do they use up-to-date technologies and treatments? If the answer is yes to all of this, you're more than likely in good hands.
3. Research Who's Doing Your Treatment
A great sign that you're visiting a quality med spa is that their team is professional, experienced, and welcoming. Check out their credentials, their education, years of experience, and specialties. A good team is involved and attentive, and provides comprehensive care.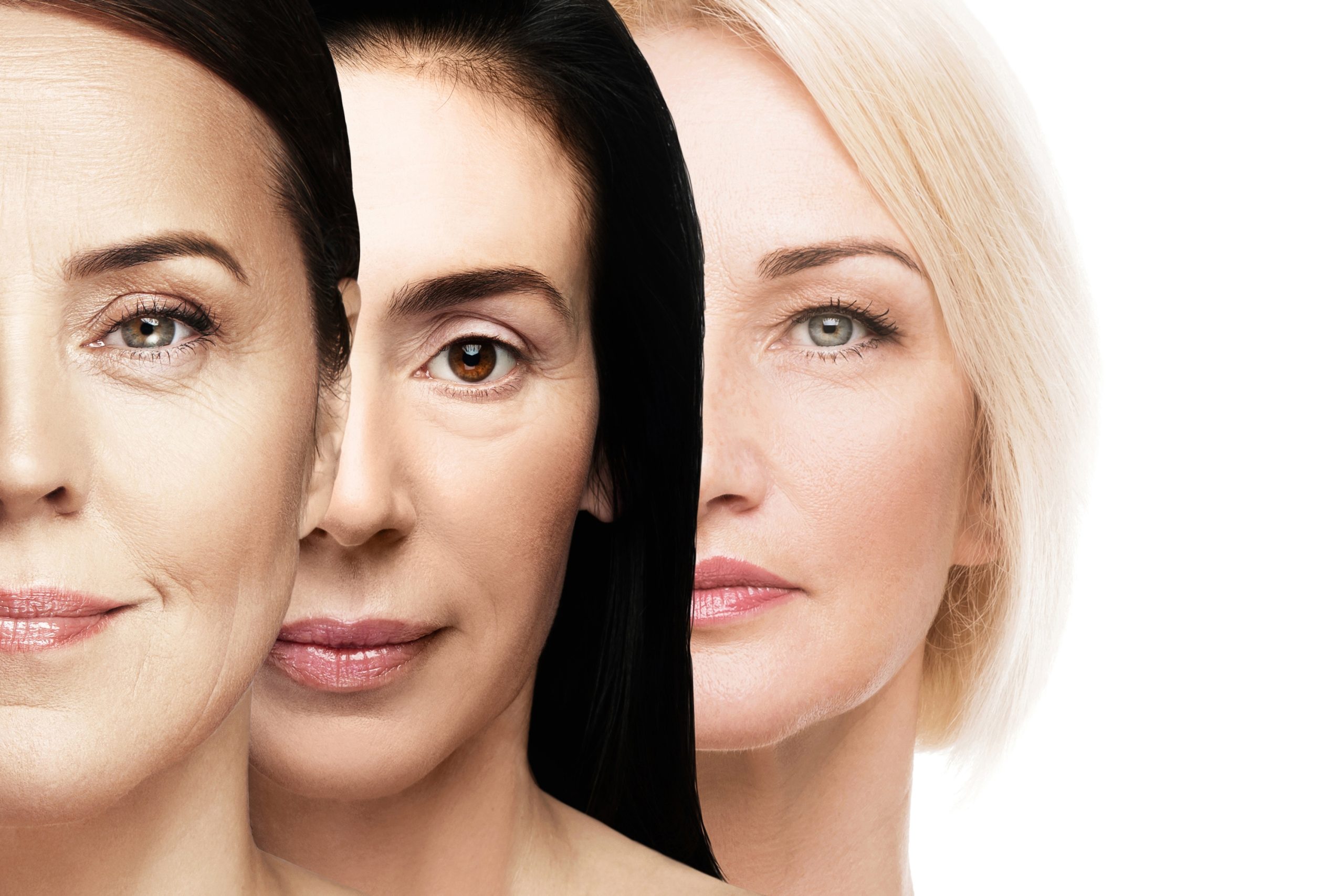 4. Take a Look at Their Previous Work
Most med spas have a portfolio on their website, typically titled "Gallery" or "Before / After Photos." Peep this portfolio to see if you like their work. Reading their reviews is another great way to do this.
Looking for the Best Med Spa in Capitol Hill, DC? Come On Down to Custom Beauty Med Studio!
Custom Beauty Med Studio prides itself on being the best med spa in Capitol Hill, DC, delivering high-quality treatments administered by our expert team!
Take a look at our gallery to see our fantastic work, and call 202-410-1199 to schedule a consultation if you like what you see!