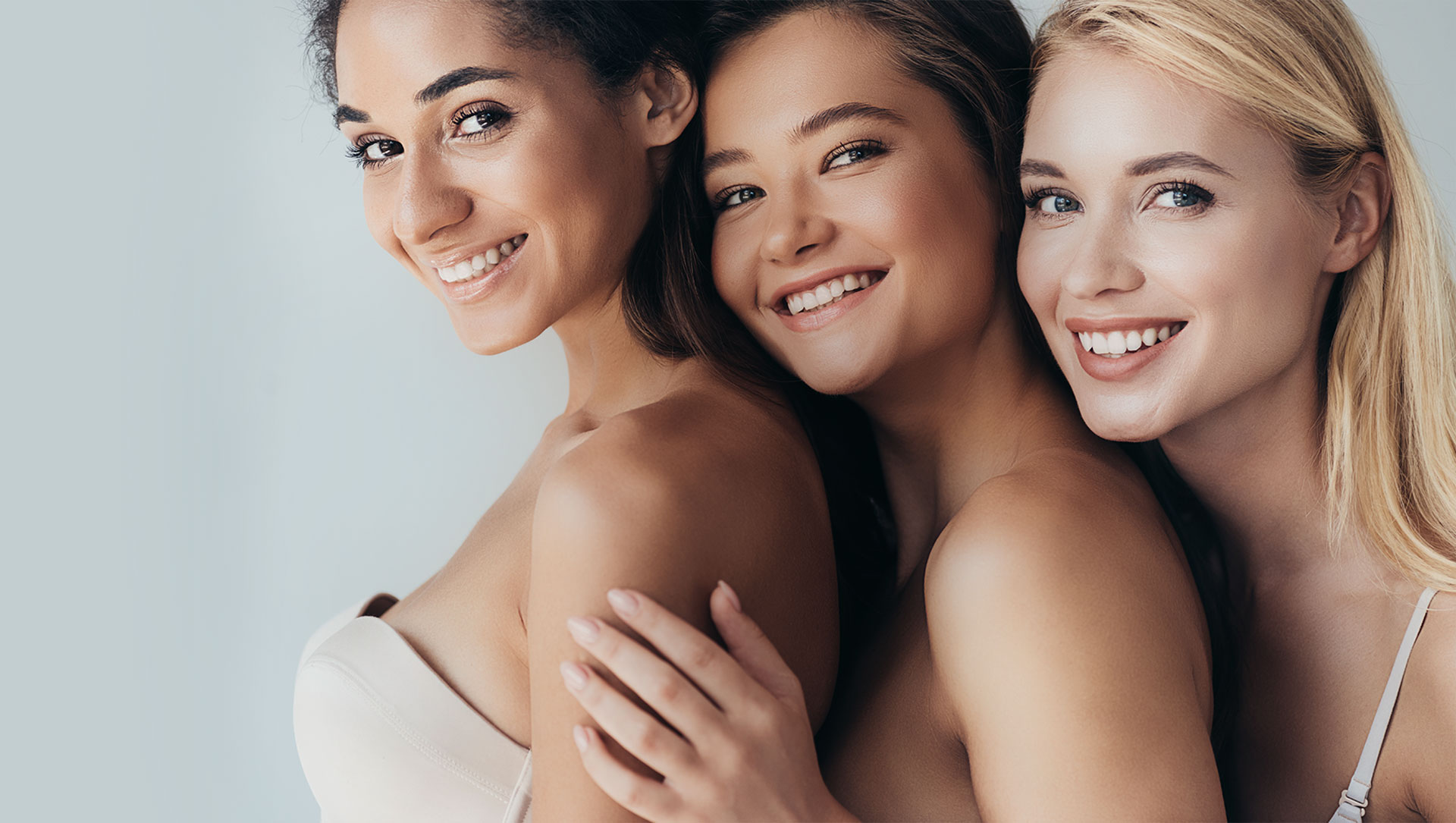 Want Skin Tightening Treatments in Capitol Hill, DC?
Why Morpheus8 Is Just What You Need!
Morpheus8 has taken the skincare scene by storm, delivering maximum benefits with minimally invasive techniques. 
But, is it the best for skin tightening? Spoiler alert: yes! Here's what you need to know about Morpheus8, the top skin tightening treatment in Capitol Hill, DC!
What Is Morpheus8? How Does It Work?
Morpheus8 is a non-surgical, minimally invasive skin remodeling device that combines the benefits of both microneedling and radiofrequency. Morpheus8 delivers deep, fractional resurfacing treatments to remodel dermal and subdermal tissues.
As a result of this, this FDA-cleared combination device stimulates your body's healing response and induces the production of new collagen and elastin. It's primarily used on the face, neck, and chest, but it can be used virtually anywhere on the body.
Is It the Best Skin Tightening Treatment in Capitol Hill, DC?
Morpheus8 is praised for being one of the most effective non-surgical skin tightening treatments available, thanks to its powerful ability to promote collagen and elastin in the body, two important proteins for your skin's health and appearance.
Morpheus8 not only tightens skin, it can also reduce the appearance of lines and wrinkles, fade scars and stretch marks, improve skin texture and tone, treat hyperpigmentation, and so much more.
Treatments are relatively painless, and side effects are mild. Plus, it requires no downtime after your appointment. Anywhere from two to six Morpheus8 treatment sessions, spread at least a month apart, are recommended to get the best skin tightening results.
Experience the Powerful Results of Morpheus8 at Custom Beauty Med Studio!
The #1 skin tightening treatment in Capitol Hill, DC is just a phone call to Custom Beauty Med Studio away! We specialize in non-surgical treatments including Morpheus8 and others to rejuvenate and remodel your skin for a youthful glow.
Contact us at 202-410-1199 to schedule your Morpheus8 consultation today! We even offer free virtual consultations!