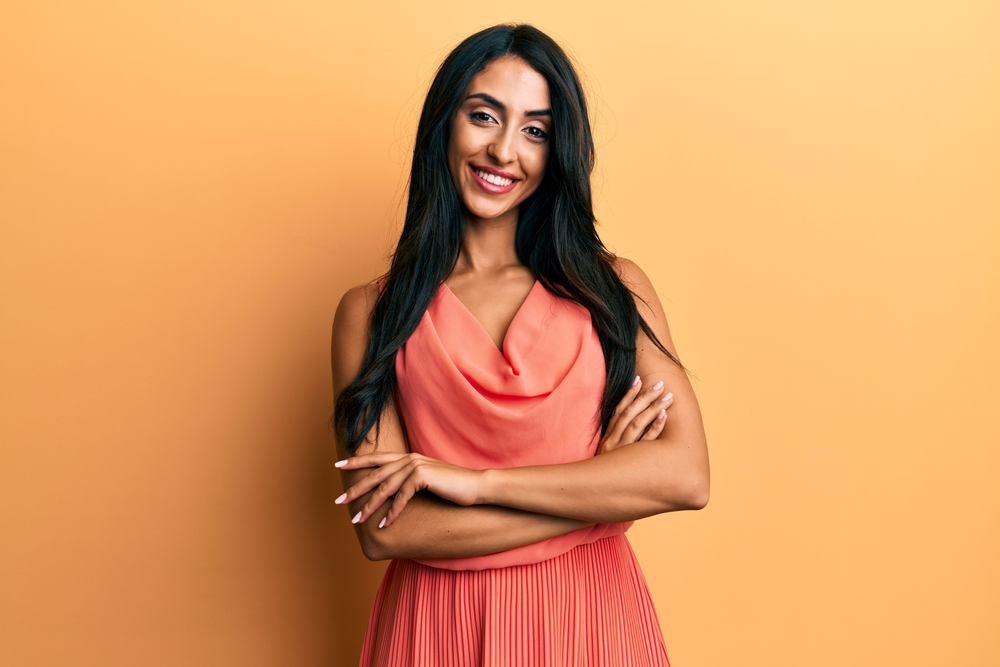 Best Botox Cost Near Capitol Hill, DC: Here's How Much You Can Expect to Pay
When considering a cosmetic service such as Botox, price is an important factor. 
Of course, you want to stretch your George Washington's as far as you can! 
So, how much does the best Botox cost near Capitol Hill, DC? 
How Much Is Botox?
One Botox unit costs between $10 and $25, and this large range is greatly dependent on a multitude of factors, such as your injector's skill level. Those with more experience and training charge more for their expertise.
The geographic location of your practitioner's office also makes a difference in terms of price, so it's natural to wonder about the cost near you specifically. Oftentimes, cosmetic treatments on the coast or in big cities cost more than in inland areas, especially those less populated.
Even within DC, you may find a wide range of pricing due to competition. Botox providers wanting to remain competitive may have lower prices, especially as introductory offers to new patients. For an exact cost per unit, you need a Botox consultation to determine how many units are necessary to achieve your aesthetic goals.
How Many Units of Botox Do I Need for Facial Rejuvenation?
You may need between 10 and 40 units of Botox per area depending on the area being treated and how subtle you'd like your results to be. What does the price have to do with the units?
Many injectors offer a discount for buying in bulk, similar to big chain wholesale stores such as Costco.
If you're addressing multiple areas and need 100 units total, the price per unit they charge will be lower than if you're only buying 10.
For the Best Botox Cost Near Capitol Hill, DC Turn to Custom Beauty Med Studio!
At Custom Beauty Med Studio, we offer sensational Botox results at an affordable price. 
In fact, our founder Chelsea Samo-Lipman opened this practice to prevent cost-prohibitive treatment! 
Call us today at 202-410-1199 to book your complimentary consultation for customized Botox pricing!