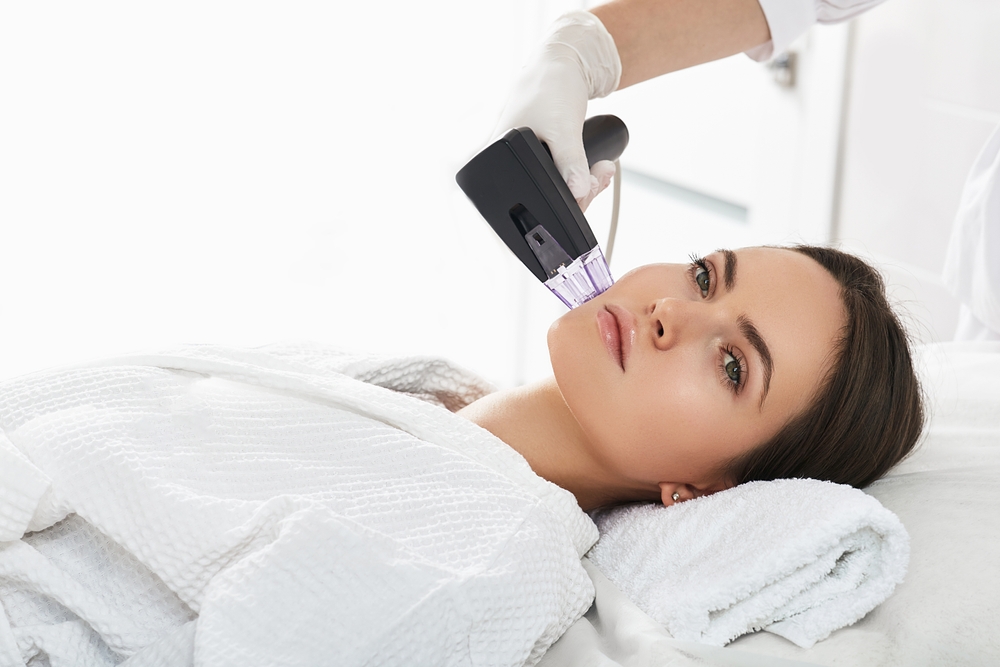 Does Morpheus8 for Non-Surgical Skin Tightening in Capitol Hill Live Up to the Hype?
Sagging skin, whether it's on your face or body, can really damage your confidence and how you feel about your appearance.
Thankfully, Morpheus8 is here to help! But, does it really offer the best non-surgical skin tightening in Capitol Hill? Read on to find out!
What Is Morpheus8, and How Does It Work?
Morpheus8 is a minimally invasive device that combines the best of both worlds: radiofrequency energy and microneedling. This specific technology delivers the deepest fractional treatments available for subdermal remodeling and optimal rejuvenation on a cellular level.
The process is simple – microneedling and RF energy combine to inflict damage to your skin. Don't worry though, it's not long-term trauma. This stimulates your body's natural wound healing process and boosts the production of collagen and elastin fibers, resulting in healthier, younger skin.
Is Morpheus8 Really All That Impressive for Skin Tightening?
Morpheus8 is one of the safest and most effective options for non-surgical skin tightening in Capitol Hill. It addresses sagging skin and lost elasticity at its source, and it uses important proteins for your skin's health and appearance to rejuvenate and tighten.
Keep in mind that a minimum of one to three sessions is recommended for significant skin tightening, especially if you struggle with particularly severe skin laxity. After you complete these sessions, you'll see the full effects of your treatment in three months.
Morpheus8 is a more practical approach to skin tightening that doesn't involve surgery, incisions, or similarly complex techniques. Better yet, results last a year or longer with a consistent, high-quality skincare regimen!
Where Can I Find Non-Surgical Skin Tightening in Capitol Hill That Really Works?
Experience skin rejuvenation like never before with Morpheus8 at Custom Beauty Med Studio!
Call us at 202-410-1199 to learn more about us and how we can help you tighten your skin without surgery!