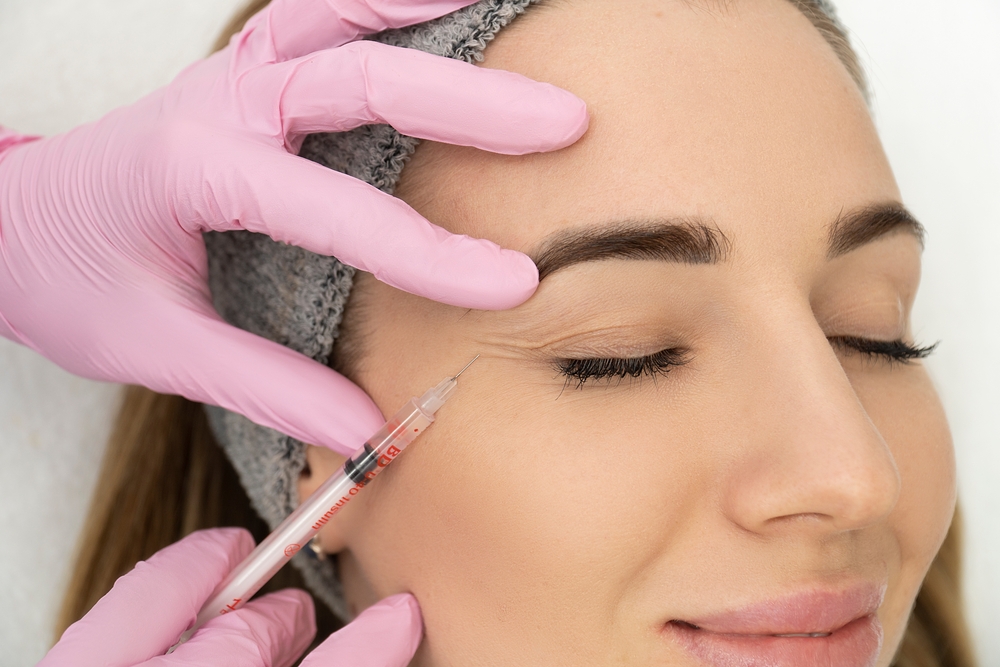 How Long Does Botox Last From the #1 Botox Injector in Capitol Hill?
Botox is one of the most effective ways to treat stubborn lines and wrinkles, but how long does it last?
Is it possible to make this popular neurotoxin last longer? Here's what the #1 Botox injector in Capitol Hill has to say!
How Long Is Botox Supposed to Last?
One of the first questions a patient has before or after their appointment is, "How long does Botox actually last?"
With optimal treatment, the average results last three to four months, but this depends on how your metabolism responds to the botulinum toxin injections and how well you care for your skin.
Some patients, especially first-timers, may find their Botox fades a bit earlier at around two months, whereas others have their results still going strong for as many as six months.
How Do I Extend the Duration of My Botox Injections?
Taking care of your skin and inadvertently your Botox is the best way to make your Botox last longer, according to the #1 Botox injector in Capitol Hill. You can do this with the following simple and easy tips.
Keep your skin clean and moisturized at all times.
Keep your stress levels low to avoid a spike in cortisol.
Protect your skin by wearing sunscreen with SPF of 30 or higher.
Quit smoking now, if you do have that habit.
Receive maintenance injections on time, but don't overdo your Botox.
Stay hydrated and eat a healthy, nutritious diet.
Use skincare with hyaluronic acid, antioxidants, retinol, and peptides.
Where Can I Find the #1 Botox Injector in Capitol Hill for Great Results and More Tips?
Custom Beauty Med Studio is your go-to spot for anything and everything Botox, from personalized treatments to the top tips for better, longer lasting results!
Contact us at 202-410-1199 to book your consultation and learn more!