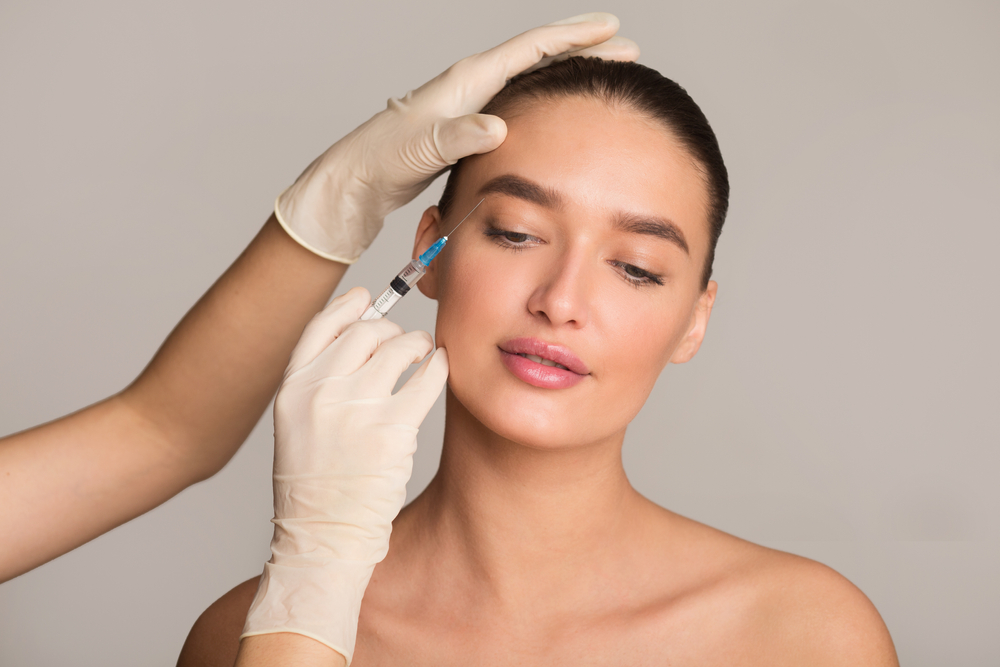 Best Botox Cost in Capitol Hill: Here's How Much You Should Expect to Pay
It's virtually impossible to have not heard of Botox. It's been around for decades, and it's mentioned in magazines, on TV, and on social media constantly. It's the most popular cosmetic injectable available, and it's the most affordable treatment for eliminating fine lines and wrinkles.
What is the best Botox cost in Capitol Hill? Keep reading to find out! 
Can You Tell Me How Botox Works?
Of course! Botox is a neurotoxin. It blocks nerve signals to facial muscles and stops them from contracting.
When this happens, your skin relaxes and releases fine lines and wrinkles. When injected by a skilled and experienced provider, you can expect amazing results! 
Let's Talk Dollars and Cents – How Much Does Botox Cost?
Unlike dermal filler which is priced by the syringe, Botox is a cosmetic injectable that is priced by the unit. Currently, the best Botox cost in Capitol Hill ranges from $10 to $25 per unit.
The amount you pay depends on a number of factors, including how many units you need to achieve your desired outcome. It also depends on the skill / experience of your injector, as well as your location. 
The most commonly treated areas along with approximate costs for full treatment are: 
Brow: $100 to $4,000
Crow's feet: $250 to $1,500
Forehead: $250 to $1,500
Glabellar lines, or frown lines: $200 to $1,500
Jawline: $500 to $1,500
Nose: $100 to $1,500
Will I Qualify for Botox?
As long as you are generally healthy, over the age of 18, and wish to treat dynamic wrinkles, you're likely a great candidate for Botox. The easiest way to find out is by scheduling a consultation with a qualified injector. 
Ready to Learn More About the Best Botox Cost in Capitol Hill? Contact Custom Beauty Med Studio Today!
Your Botox consultation is only a quick phone call away! We're happy to answer your questions, explain more about Botox pricing, and offer insider tips on how to make your results last longer.
Contact us at 202-410-1199, and let's get started on your personalized treatment plan soon!