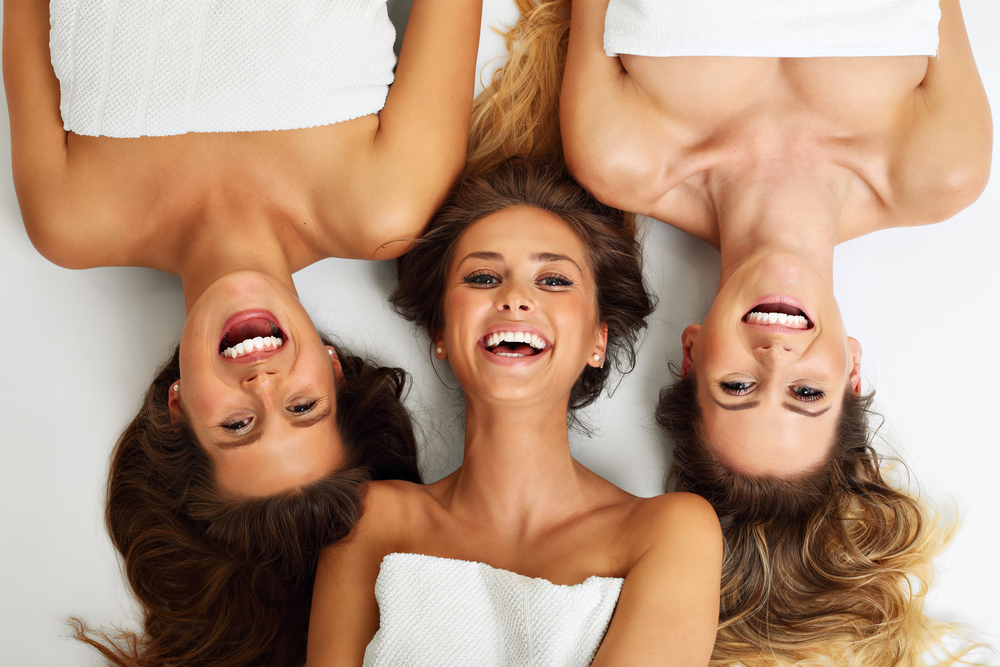 Your Search for the Best MedSpa in Capitol Hill Ends Here
Choosing a medspa is a big decision. You'll be trusting someone to make improvements to your appearance, and whether it's with cosmetic injectables or body contouring, you want great results!
This is a must-read if you're searching for the best medspa in Capitol Hill. Take these four steps to find the top medical spa in your area!
Take a look at the services they offer.
Medspas can offer a wide variety of services which can range from Emsculpt to laser hair removal. Before deciding where you want to go, make sure they offer the services you want.
Look for a medical professional.
There are some treatments that can only be legally administered by a doctor, dentist, physician's assistant, nurse practitioner, or registered nurse. 
Always verify the staff's credentials. This should include their education, training, special certifications, and work history. 
Find out what their patients have to say.
Reviews, while not always perfect, can provide valuable information about the best medspa in Capitol Hill.
If you can't find patient testimonials directly on a medspa's website, head over to their social media accounts. Pay attention to the photos from services they offer such as Botox, as well as the comments from users and the staff.
Schedule a consultation.
Your medspa consultation gives you a chance to meet the provider, check out the facility, and get an idea about how well your experience will go.
Ask questions during this meeting. Pay attention to your instincts too, and if anything feels off, this isn't the right medspa for you.  
Stop Looking for the Best Medspa in Capitol Hill, and Make THIS Call! 
Call Custom Beauty Med Studio today at 202-410-1199, where we specialize in facial rejuvenation and body contouring. If you have an aesthetic concern, we have a solution that will work for you!
Contact us today to book your consultation, and pamper yourself here at the DC area's top medical spa!