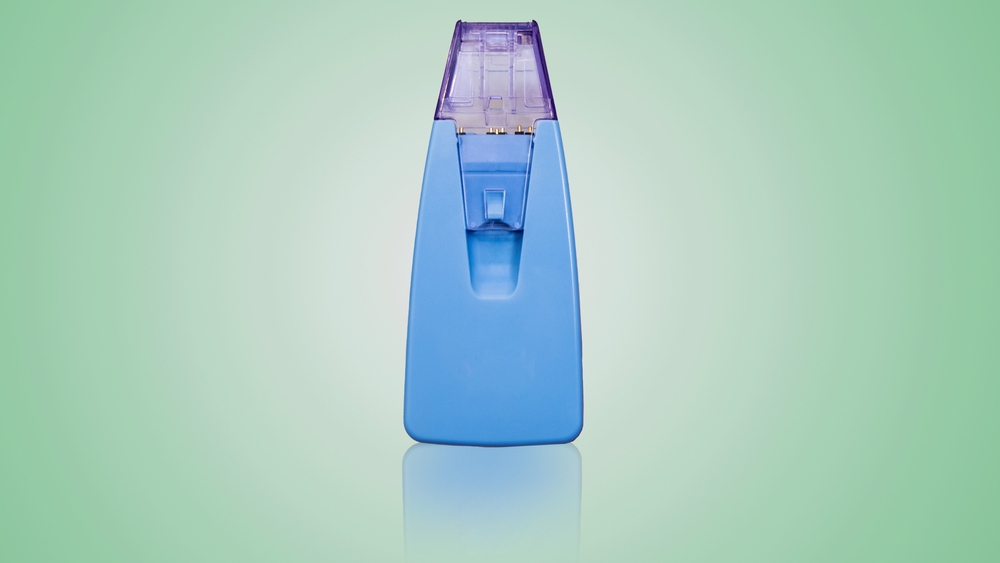 Yes, the Morpheus8 Cost in DC Is Affordable – and Worth It
Morpheus8 is a cutting-edge cosmetic treatment that combines microneedling with radiofrequency (RF) energy to improve the look, feel, and overall health of your skin.
It's a fantastic option for skin rejuvenation, but just how much of a dent will it put in your wallet? What can you expect when it comes to the Morpheus8 cost in DC? Here's the scoop on what you need to know!
But First, Here's a Little Peak at the Many Benefits of This Amazing Non-Surgical Skin Rejuvenation Treatment!
Before we discuss the cost, let's talk about the benefits of Morpheus8. Whether used for skin tightening, wrinkle reduction, skin texture improvement, contouring / sculpting, or other reason, patients who choose this procedure enjoy:
A safe and effective way to address aesthetic concerns
An affordable alternative to cosmetic surgery
Lack of general anesthesia
No downtime afterward
This customizable anti-aging option can be used on multiple areas of the body. Many patients love it for their face and neck, as it allows you to achieve a more youthful appearance.
Here's How Much Morpheus8 May Cost You
The Morpheus8 cost in DC can range from $750 – $2100 per session, and the national average is $1,933. People who have tried Morpheus8 say it's worth it!
There are many factors that determine how much you'll pay in total, including the area(s) you wish to treat, the number of sessions you need, and your provider's fees.
How Do I Choose a Qualified Provider?
Consider factors such as credentials, experience, and specialization in cosmetic procedures. Read reviews, ask to see before / after photos of their actual patients, and ensure the clinic follows proper safety protocols for your peace of mind.
For Your Personalized Morpheus8 Cost in DC, Turn to the Experts at Custom Beauty Med Studio!
Here, we offer customizable procedures tailored to your goals at competitive prices! Contact us today at 202-410-1199 to book your appointment for your customized quote on aesthetic procedures that don't break the bank!