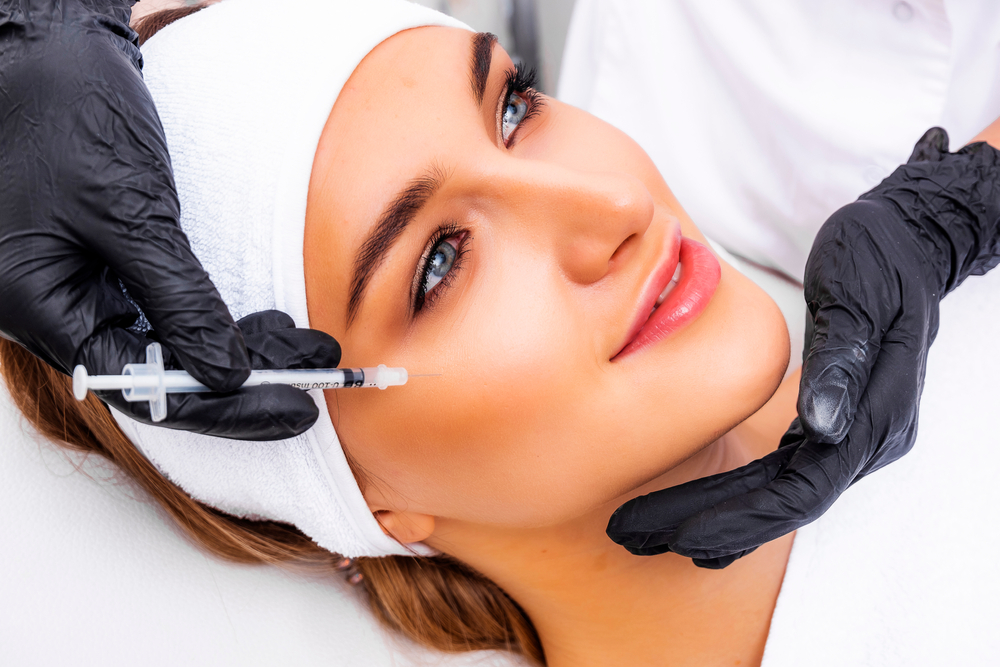 Your Quick Guide to the Best Dermal Filler Injections in Capitol Hill
As you've gotten older, you might have noticed fine lines around your eyes, or maybe your lips have lost some of their plumpness.
Fortunately, the best dermal filler injections in Capitol Hill can correct these problems and so much more. 
What Exactly Are Dermal Fillers, and How Do They Work?
The most commonly used fillers, Juvéderm and Restylane, are gel-like products composed of synthetic hyaluronic acid (HA), a natural substance found in your body. These injectable compounds have been modified to have a longer duration than our natural HA, gradually breaking down over time.
Fillers increase volume in the area injected. They can be applied superficially to soften facial creases and wrinkles, or deeper to replace bone loss. In the hands of a skilled injector, fillers can address under-eye hollowness, contour the cheeks, and define the jawline. Fillers are also popular for creating fuller lips.
Are Dermal Fillers Long Lasting?
They are! The best dermal filler injections in Capitol Hill can provide results that last anywhere from one year to 18 months or in some cases longer.
Why Is a Dermal Filler Consultation so Important?
Your consultation serves many purposes. First and foremost is your safety. You need a medical evaluation to ensure this treatment is right for you, which will be done at this visit. It's also important because you're given the opportunity to share your aesthetic goals and ask questions to help you make an informed decision. 
All of this information is gathered so your provider can create a personalized treatment plan that best suits your needs. 
You'll Find the Best Dermal Filler Injections in Capitol Hill at Custom Beauty Med Studio!
Look no further than our expertise for all your dermal filler needs. We offer personalized treatments and valuable tips for better, longer-lasting results!
We invite you to contact us at 202-410-1199 to book your appointment and learn more about how fillers can enhance your natural beauty.