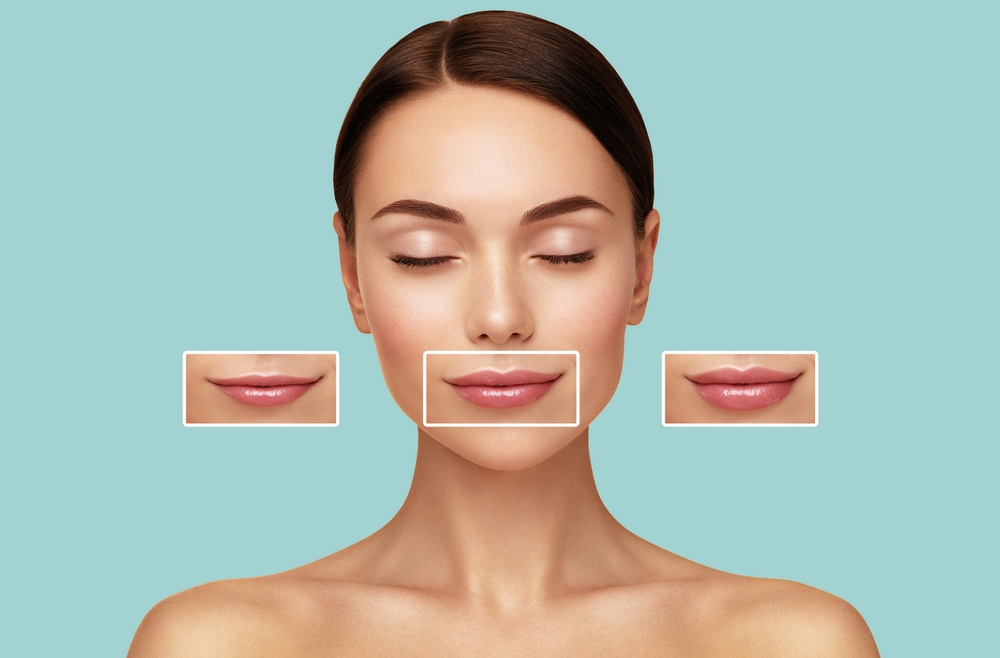 Do THIS for the Best Lip Filler Results in Capitol Hill
Lip injections are a tried-and-true way to enhance the appearance of your lips and elevate your self-esteem, however it can be a little tricky to get the best lip filler results in Capitol Hill. Keep reading to learn the best-kept secret to not only improving your results but making them last as well!
Why Is Aftercare the Key to Getting the Best Results With Lip Filler?
Aftercare plays a crucial role in ensuring a safe, successful outcome. It helps optimize and maintain the appearance of your enhanced lips.
Proper aftercare promotes efficient healing, allowing the filler to settle naturally and evenly within the lips. Following guidelines can extend the longevity of your results, reducing the need for frequent touch-ups.
Proper post-injection care reduces the risk of complications, such as infection, swelling, or bruising. It also helps maintain a natural looking lip enhancement, preventing overfilled or imbalanced lips.
What Are the Top Aftercare Tips for Optimizing and Maintaining Results?
Getting the best lip filler results in Capitol Hill is easy with these tips and tricks:
Avoid strenuous activities: Steer clear of exercise that increases blood flow. Elevated blood flow can contribute to swelling and bruising.
Limit alcohol and blood thinners: Alcohol and blood-thinning medications can increase the risk of bruising. Avoid them for a few days, but don't change medications without first speaking to the prescribing healthcare provider.
Minimize touching: Don't touch or massage your lips after the procedure to prevent filler migration.
Monitor for complications: Keep an eye out for any unusual or severe reactions, and promptly contact your injector if you notice anything suspicious.
Use ice: Applying a cold compress  to the treated area can help reduce swelling and discomfort.
Visit Custom Beauty Med Studio to Get the Best Lip Filler Results in Capitol Hill!
Custom Beauty Med Studio prioritizes equipping our patients with education and resources to not only make an informed decision but maximize and care for their gorgeous personalized results!
Contact us today at 202-410-1199 to book a consultation and find out if lip fillers are right for you!