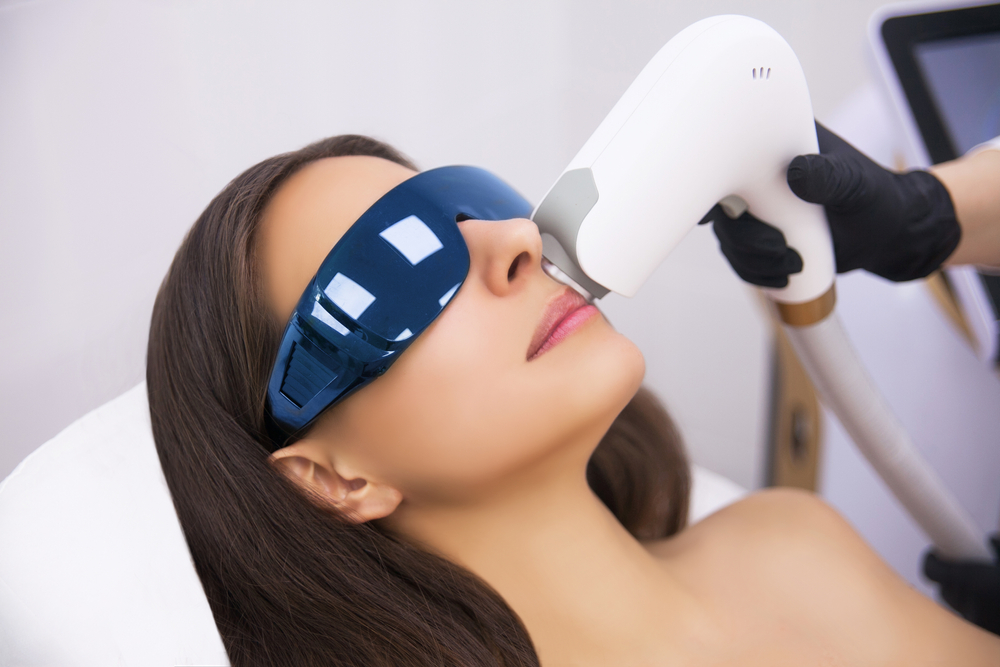 LHR offers a convenient and effective way to achieve smooth, hair-free skin. For the best laser hair removal results in Capitol Hill / DC, here's what you should know.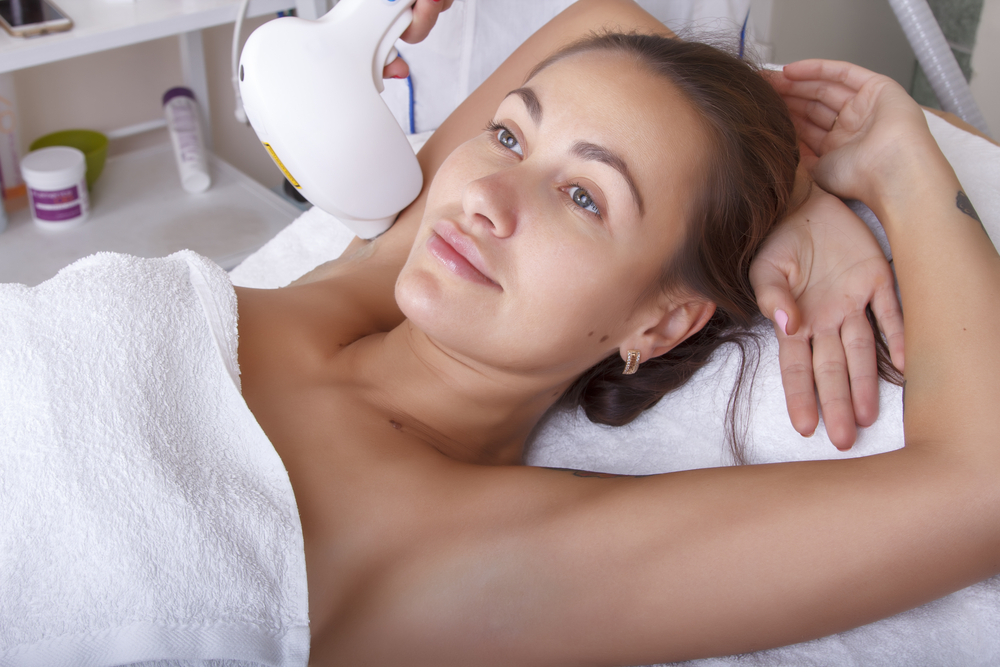 So, how much does laser hair removal cost in the capital? Read on to find out how affordable laser hair removal (LHR) in the DC area really is!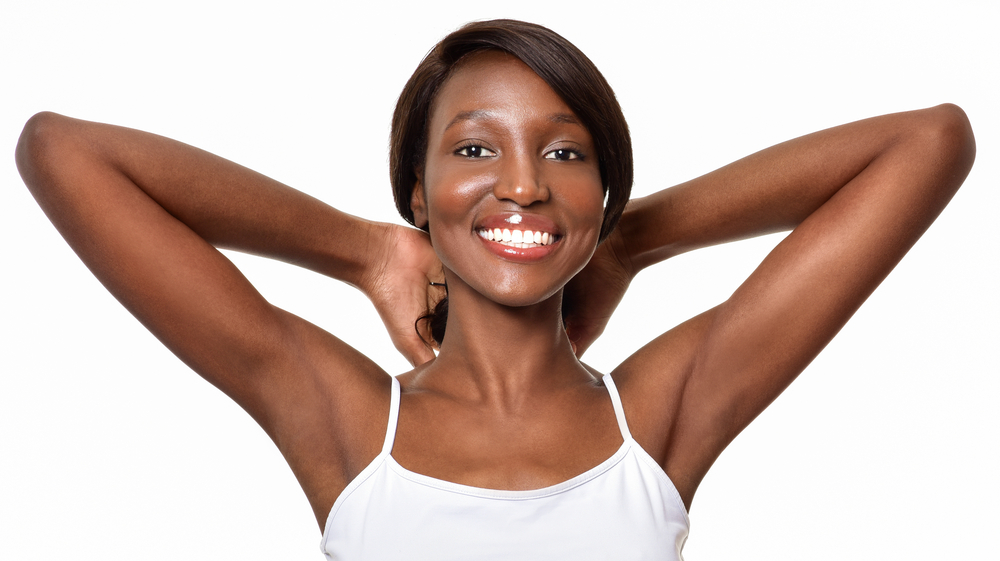 If you are ready to eliminate razor burn, ingrown hairs, and unsightly stubble, keep reading to learn more about the best laser hair removal for dark skin in DC!