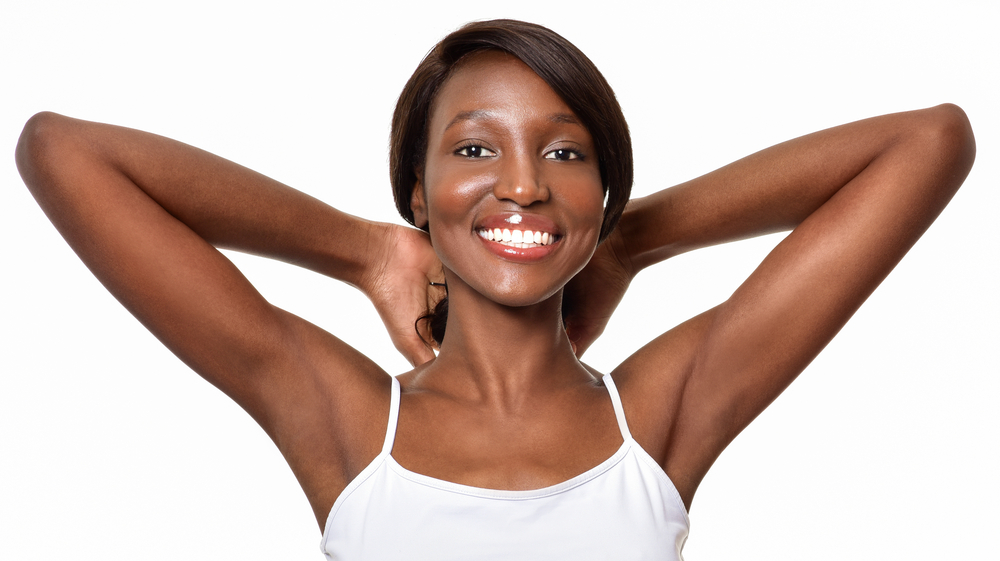 Best Laser Hair Removal for Dark Skin in DC
Best Laser Hair Removal for Dark Skin in DC: Areas to Treat, Benefits, & More
You want to be sure you find the best laser for your skin tone when booking laser hair removal (LHR) for optimal results and for safety. It's important to be sure that the laser provider you work with has experience working with your skin and hair color.
If you are ready to eliminate razor burn, ingrown hairs, and unsightly stubble, keep reading to learn more about the best laser hair removal for dark skin in DC!
Where Can I Have Laser Hair Removal?
The beauty of laser hair removal is its flexibility! You can have hair removed from almost anywhere on your face and body.
Many people opt to have hair removed from their face, legs, chest, back, arms, legs, and bikini areas. The choice is up to you, and you may even choose full-body LHR to address multiple areas in one session.
If you're concerned about where you can have LHR if you have dark skin, rest assured that today's lasers are much more advanced. While you used to have to worry about burns, blisters, or uneven skin pigment after laser hair removal, modern lasers are safe for people of all skin tones.
But, not all providers have added the latest technology. Before choosing a provider for the safest and best laser hair removal for dark skin in DC, ask what type of laser they use.
What Are the Benefits of the Best Laser Hair Removal?
LHR is relatively painless and offers long-lasting results, just two of the many reasons this treatment continues to trend and increase in popularity.
Some people find their results last for years. When was the last time your razor offered that? If your hair does grow back, you will find that it is finer and lighter, so it's much less noticeable.
Is There Any Recovery Time After LHR?
No! A laser hair removal session is fast, and you can go about your day afterward. Just wear sunscreen if you plan to be outdoors. But, you hopefully do that already!
The Best Laser Hair Removal for Dark Skin in DC Is Available at Custom Beauty Med Studio!
Ready for your skin to look and feel its smoothest, with safe results for all skin tones? Call our team today at 202-410-1199 for an appointment!
We can't wait to show you what we have to offer when it comes to hair reduction and other aesthetic services such as dermal fillers for your skin to look its best from head to toe.