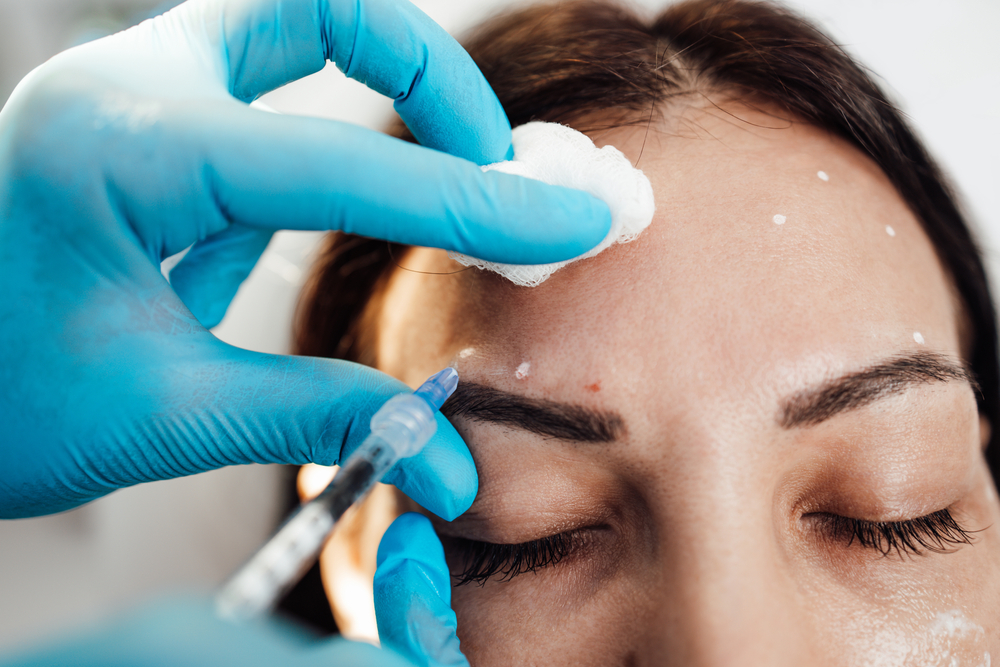 Best Botox in Navy Yard / DC: Who Can I Trust for Safe Injections?
You don't want to trust just anyone to administer Botox on your face.
Even for non-invasive procedures, it's important to choose an experienced provider who knows techniques and artistry required to create the results that you want. Here's what you need to know about finding the best Botox in Navy Yard / DC.
This Is Why a Reputable Injection Provider Is a Must
Botox is one of the most popular anti-aging injections available today. This treatment is highly effective and can take years off your face after just one session.
This amazing cosmetic injectable works well to reduce the appearance of fine lines and wrinkles, including crow's feet and frown lines. 
Because it is so popular, there's a growing number of unqualified providers performing these injections.
However, when used improperly, Botox can be dangerous. If you want natural Botox results and peace of mind during treatment, choosing an experienced provider is a must.
Here's How to Find a Reputable Botox Provider
With so many providers available today, especially in the metropolitan area, it can be hard to know who is qualified and who isn't to administer the best Botox in Navy Yard / DC.
When beginning your search for the right provider, find someone with the right qualifications for administering Botox. This includes a licensed physician's assistant, doctor, dentist, registered nurse, or a nurse practitioner.
Read testimonials and patient reviews online, and be sure to look at before / after photos. A reputable provider should have reviews and a photo gallery of their successful results on their website. If none of this information is available, this is a huge red flag.
While everyone wants to get the best bang for their buck, if a deal seems too good to be true, it likely is. The cost of this and other facial injections is highly dependent on the person administering them. Extremely discounted prices are often a sign of an inexperienced and possibly unlicensed provider.
For Amazing Results From the Best Botox in Navy Yard / DC, Choose Custom Beauty Med Studio
Take years off your face and feel more confident no matter your age with Botox.
At Custom Beauty Med Studio, we offer the best cosmetic injections in the area! Call our office today at 202-410-1199 to schedule a consultation. You're going to love your results!