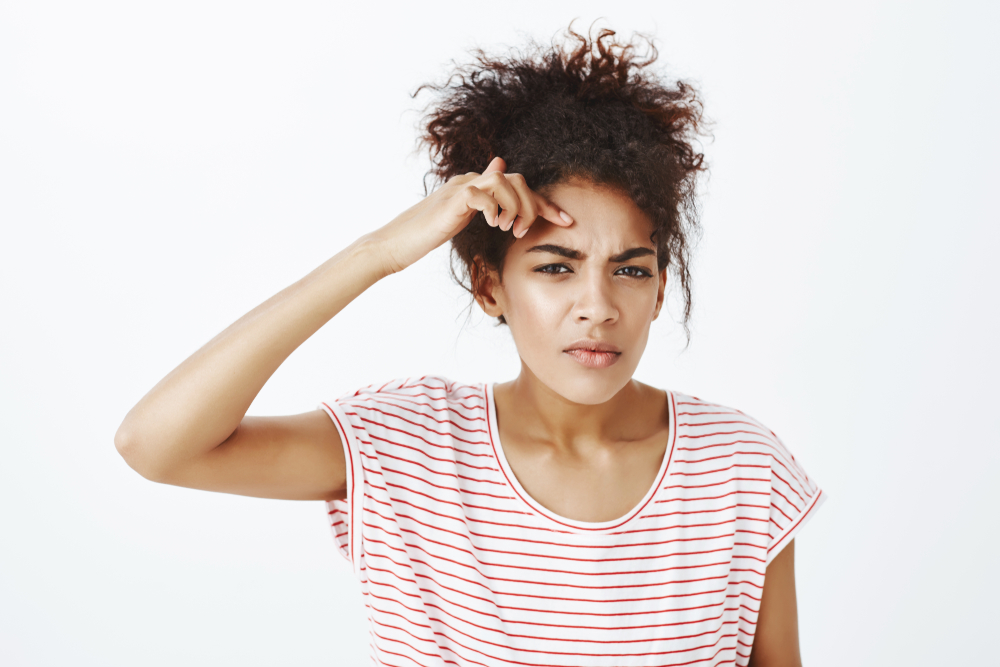 For Natural Looking Botox in Southeast Washington, DC, Read This Before Cosmetic Injections
Botox treatment is all about getting something done without making it blatantly obvious. Like other cosmetic treatments, when done by an unskilled injector, Botox can create a frozen look.
You want to have peace of mind that you'll get the natural results that you want. So how can you get natural looking Botox in Southeast Washington, DC?
Here are simple tips and tricks to keep in mind!
Choose the Right Provider
When done right, Botox can create results that enhance your natural beauty without looking like you've had anything done. It's crucial to find an experienced provider that has a thorough understanding of facial anatomy.
The right provider will assess your facial muscles and expressions to create a unique treatment plan.
Discuss Your Goals for Natural Looking Botox in Southeast Washington, DC by Booking a Consultation
Communication is key. Don't be shy about what you want to achieve from neurotoxin injections. Highlight your areas of concern.
You'll also want to be open about any previous facial rejuvenation or anti-aging treatments that you've had in the past as well as your health history to ensure you're a good candidate for Botox.
Start Subtle
It's best to start slow, if you want natural looking Botox in Southeast Washington, DC, especially if you've never had injections.
Ask your provider to start with a subtle treatment so that you can see what your results look like and whether you want to continue with further injections.
Natural Results From Botox Are Just a Call to Custom Beauty Med Studio Away!
Looking younger with the help of cosmetic injections doesn't mean that you have to look fake or overdone.
Our team here at Custom Beauty Med Studio knows the ins and outs of creating natural results that boost your confidence and overall appearance.
Call us today at 202-410-1199 to book your consultation with our highly skilled and experienced injector Chelsea Samo-Lipman, PA-C!