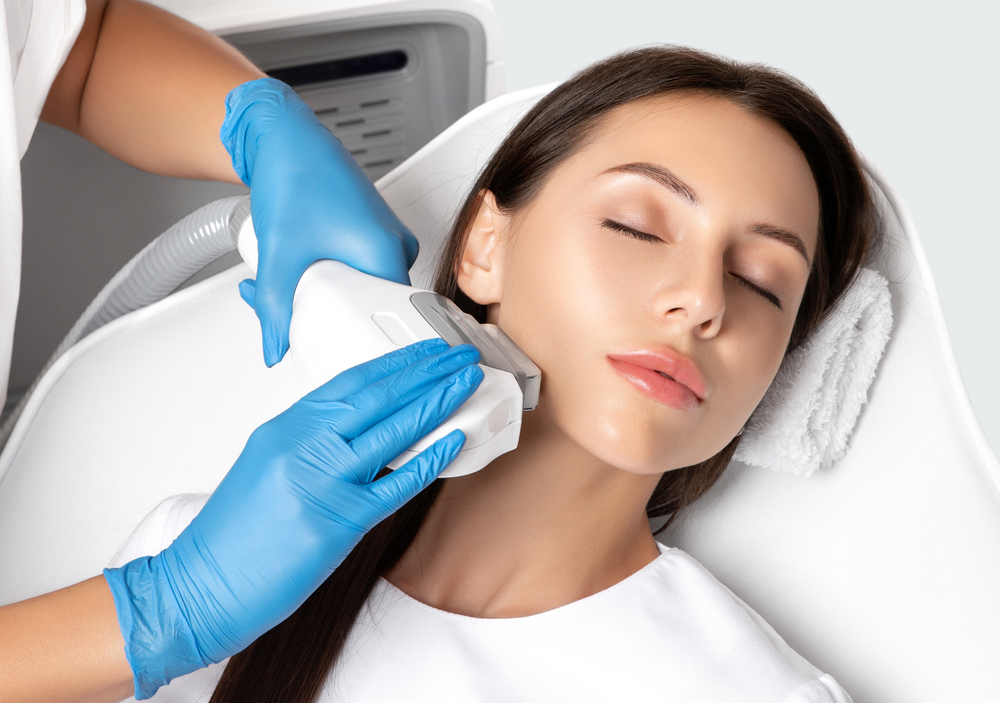 How Long Does IPL Last After Photofacial Rejuvenation?
IPL photofacials have helped many women and men achieve vibrant skin, which is just one reason why they're trending.
With no downtime necessary afterward, this safe and effective treatment can address a number of skincare concerns including acne scars, rosacea, sun damage, and aging-related issues like wrinkles. How long does IPL last though? Are the effects permanent?
Let's Jump Right In – How Long Does IPL Last?
It can take about a month to see the intended results of your photofacial, and you can expect to enjoy skin renewal for up to a year or longer after your last session! In some cases, your results may be permanent. If not, and you want to maintain the effects longer, simply return for follow-up visits.
Now that you have an answer to your question, "How long does IPL last," you might be wondering how many visits you need to achieve those lasting results. 
How Many IPL Sessions Are Necessary for Healthier, Evenly Toned Skin?
You are likely to see improvement after one or two visits, but you may need five or six to achieve your desired results. Many practitioners recommend three to five. It really depends on a variety of factors, such as your current skin health and the specific concern you're addressing.
To find out how many treatments you need before your first photofacial, book a consultation with a reputable provider. They'll evaluate your skin, inquire about your goals for treatment, and determine whether you're a good candidate, then recommend the number of sessions necessary.
See for Yourself Why Photofacials Are Trending at Custom Beauty Med Studio
Let us pamper your skin with an IPL photofacial. Contact us today at 202-410-1199 to book an appointment to see how we can transform the skin you're in so you love what you see reflected in the mirror!