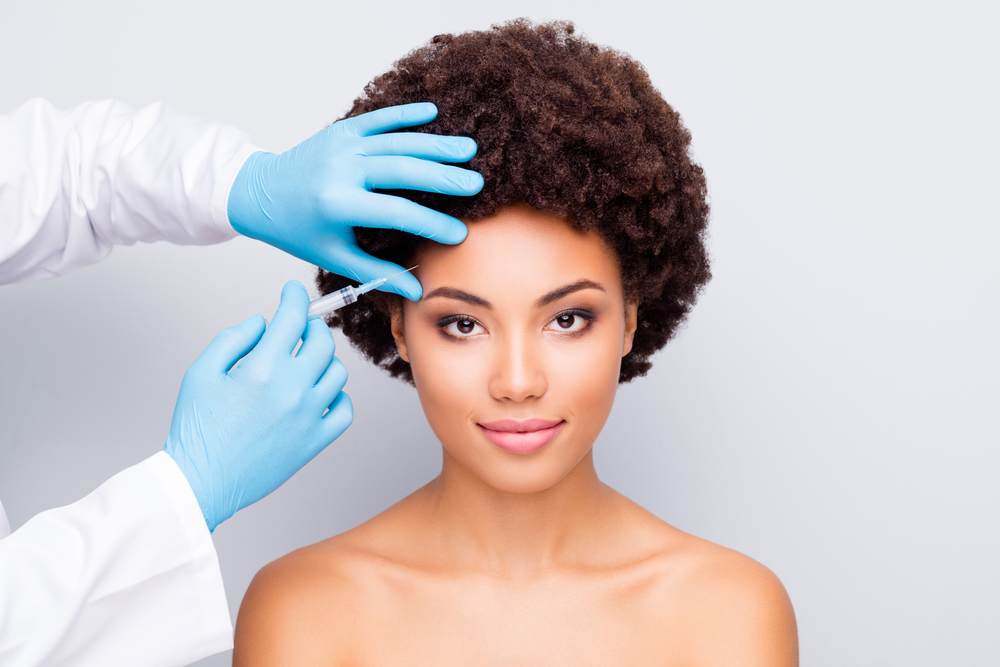 For the #1 Botox in SE Washington, DC, Follow These 3 Pro Tips
Are you new to Botox? Are you like millions of men and women who love the effects so much you're going back for more? 
Either way, it's a smart idea to protect the investment you've made in yourself by doing all you can to get the best Botox results. 
Believe it or not, there are easy steps you can do before and after your Botox injections to get the most from your treatment. Follow these tips from the experts for the #1 Botox in SE Washington, DC.
Find a Highly Skilled Botox Injector
Finding a skilled and experienced Botox injector not only keeps you safe but ensures you'll get the best results. 
Botox is a prescription medication that can only be obtained by a licensed medical professional. This is someone who has a vast knowledge of facial anatomy and knows exactly how much product is needed to give you the results you want.
Don't go hunting for "bargain Botox." Instead, spend your money wisely on a Botox injector with the expertise you need. You can find the best by booking a Botox consultation with multiple providers before choosing one.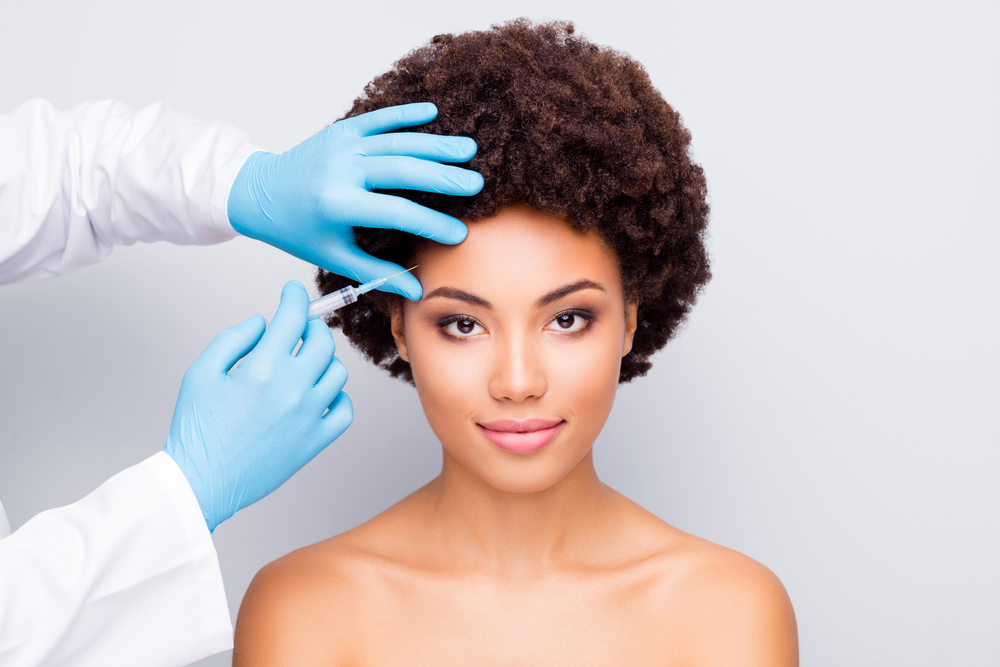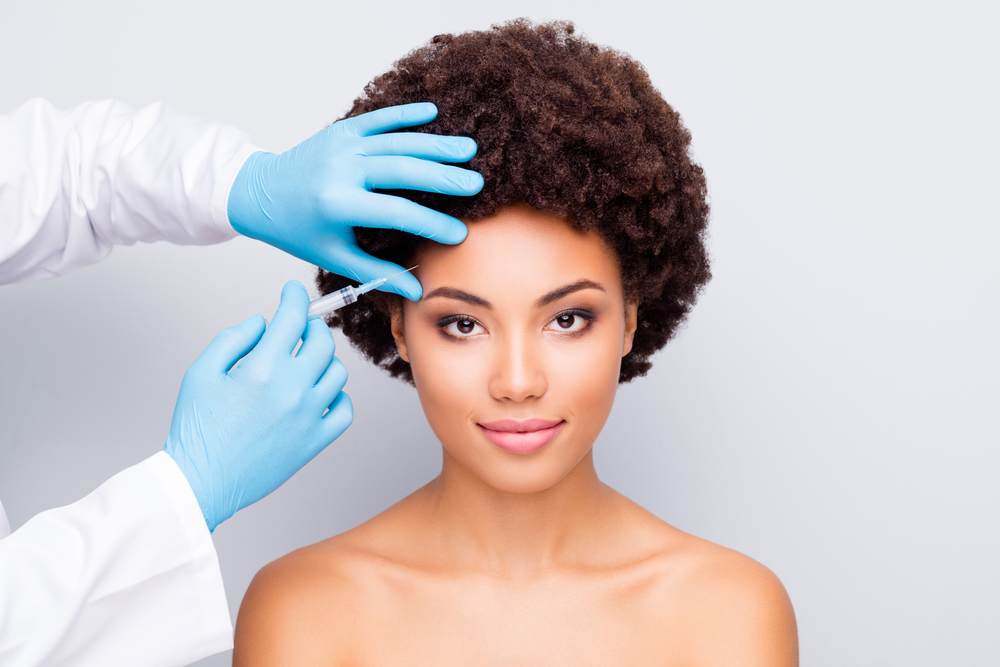 Follow Pre-Botox and Post-Treatment Instructions
You need to prepare your body and take good care of your skin before Botox injections. There are medications you need to avoid before and after, as well as other instructions your injector will provide that you should follow carefully.
Use the Right Skincare Products After Botox
As you age, the needs of your skin change, so it's imperative you use the right products. If you are unsure which ones are right for you, speak to your Botox injector. Having the #1 Botox in SE Washington, DC depends on your skincare regime.
Bonus Tip: Choose Custom Beauty Med Studio for the #1 Botox in SE Washington, DC!
At Custom Beauty, our team of experts knows what it takes to get amazing results from cosmetic services including Botox that you'll love. 
We invite you to schedule your consultation for the best Botox by calling us at 202-410-1199 today!