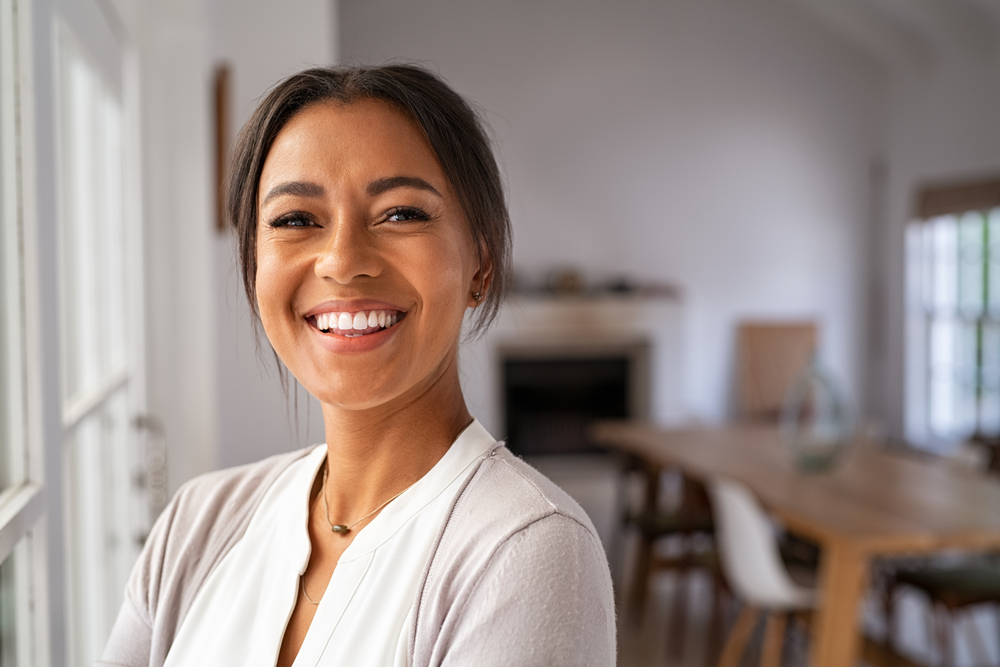 Follow These 4 Tips to Find the Best Botox Injector in Southeast DC
Botox is an exciting but personal decision to make for yourself. If you're sick and tired of seeing wrinkles and looking older than you really are, then you're likely considering this popular anti-aging injectable.
To achieve great results, you need the area's top neurotoxin provider. Here's how to find the best Botox injector in Southeast DC!
Do Your Own Research on Botox
If you're not already aware, Botox is a type of neurotoxin that is used as a cosmetic injectable to reduce the appearance of fine lines and wrinkles. It is one of the most popular aesthetic procedures available and for good reason. That being said, take the time to do your own research on it to make sure it's the right fit for you.
Ask Trusted Sources for Referrals
Getting a recommendation or referral from a trusted friend, family member, or healthcare provider is a step in the right direction towards finding the best Botox injector in Southeast DC. On that note, make sure to read reviews for more opinions on a particular provider.
Verify Your Injector's Credentials
Don't trust just anyone to perform your cosmetic procedures. Make sure to verify that they are a licensed medical professional with extensive experience and training in various Botox services and techniques. This includes checking background and credentials including their license, any certifications, medical school, and similar details.
See How You Feel After a Consultation
Ultimately, you won't know if a provider is the right fit for you until you speak with them during a consultation. Discuss your goals, concerns, and expectations, and assess how well the injector listens and provides personalized recommendations. Ask to see before / after photos of Botox results they have produced.
Meet With the Best Botox Injector in Southeast DC at Custom Beauty Med Studio!
Chelsea Samo-Lipman, MSHS, PA-C is an advanced Botox injector who specializes in various neurotoxins to help you recapture your youth and boost your confidence!
Call us at 202-410-1199 to book a consultation and find out if this treatment is right for you!