Cheek Fillers in Capitol Hill, Washington DC
Cheek Filler in Washington, DC
Cheek filler is a cosmetic procedure that involves injecting hyaluronic acid-based dermal fillers to create a more youthful appearance. Dermal fillers for cheeks can give you the look of perfect cheekbones, whether you had it and lost it with age or wish you were born with it.
Why Choose Cheek Filler for Non-Surgical Facial Rejuvenation?
Cheek filler can address concerns such as volume loss, flattened cheeks, and asymmetry. By adding volume to the cheeks, cheek filler can provide a lifted appearance for the look of a facelift without the risk, expense, or trauma.
Plus, the procedure is minimally invasive and requires no downtime afterward, making it a convenient option for individuals with busy lifestyles or ones who wish to avoid surgery altogether.
Does Cheek Filler Hurt?
The discomfort experienced during cheek filler like Juvéderm Voluma XC is very minimal. Prior to the injections, a numbing cream may be applied. Most patients report feeling a slight pinch or pressure during the injections.
When Will I See Cheek Filler Results?
The effects are visible immediately after the procedure. It's important to note that there may be some initial swelling and / minor bruising. Once the swelling subsides within a few days, the effects of your filler will become more apparent. It can take one to two weeks to see full results.
Am I a Good Candidate for Cheek Filler?
Most healthy adults with realistic expectations and aesthetic concerns relating to their cheeks are ideal candidates for this procedure.
Where Is the Best Place to Get Cheek Filler in Washington, DC?
Custom Beauty Med Studio offers facial rejuvenation services with dermal fillers and other beloved methods, using non-surgical solutions to meet your aesthetic needs.
Contact us at 202-410-1199 to schedule a consultation and find out if cheek fillers are right for you!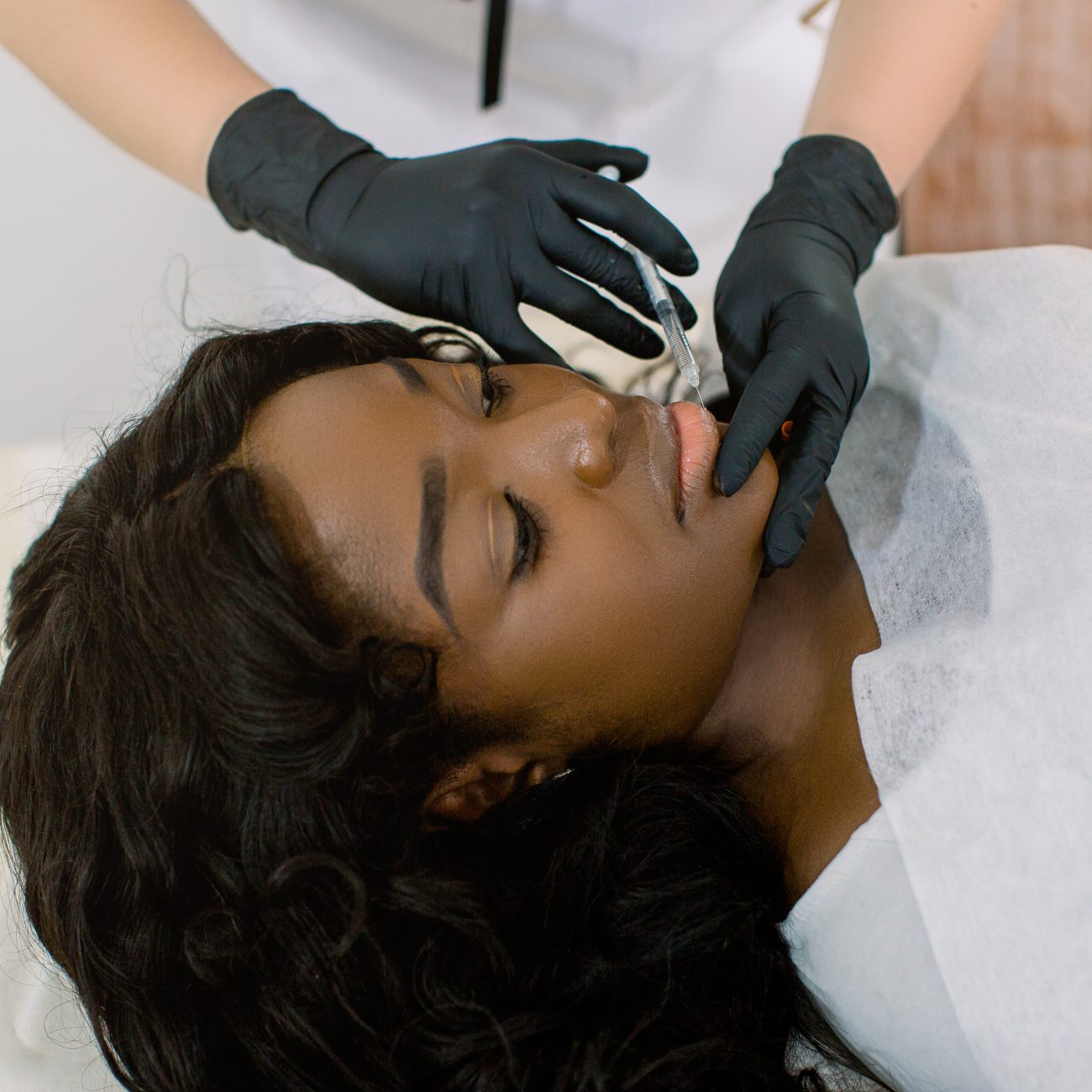 Natural looking lips is our goal, producing beautifully elegant lips is our specialty!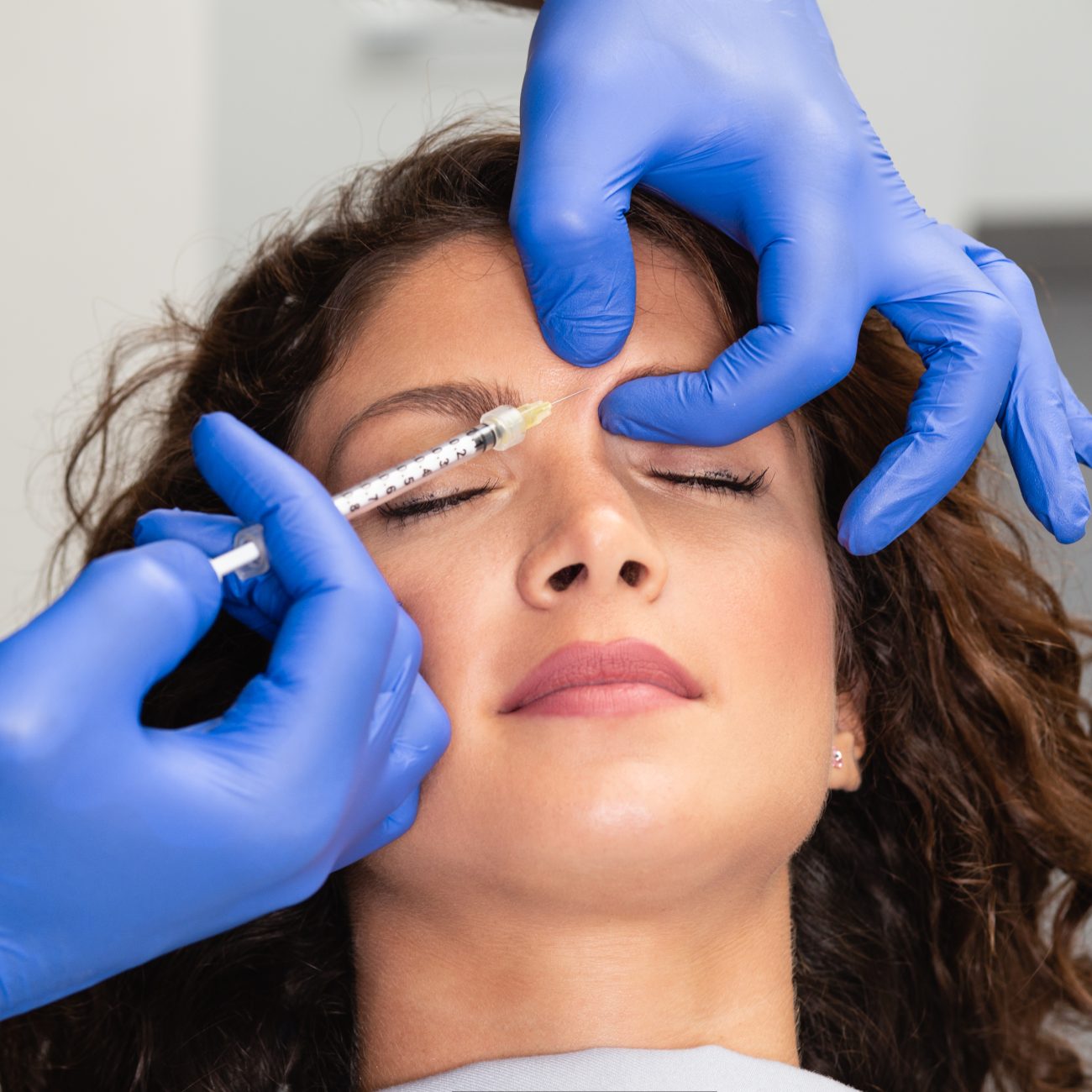 Relaxing  wrinkles across the forehead, crows feet, or around lips or mouth can be done painlessly!
Sagging skin can be reduced for the face, neck, and chest with Morpheus8 laser technology.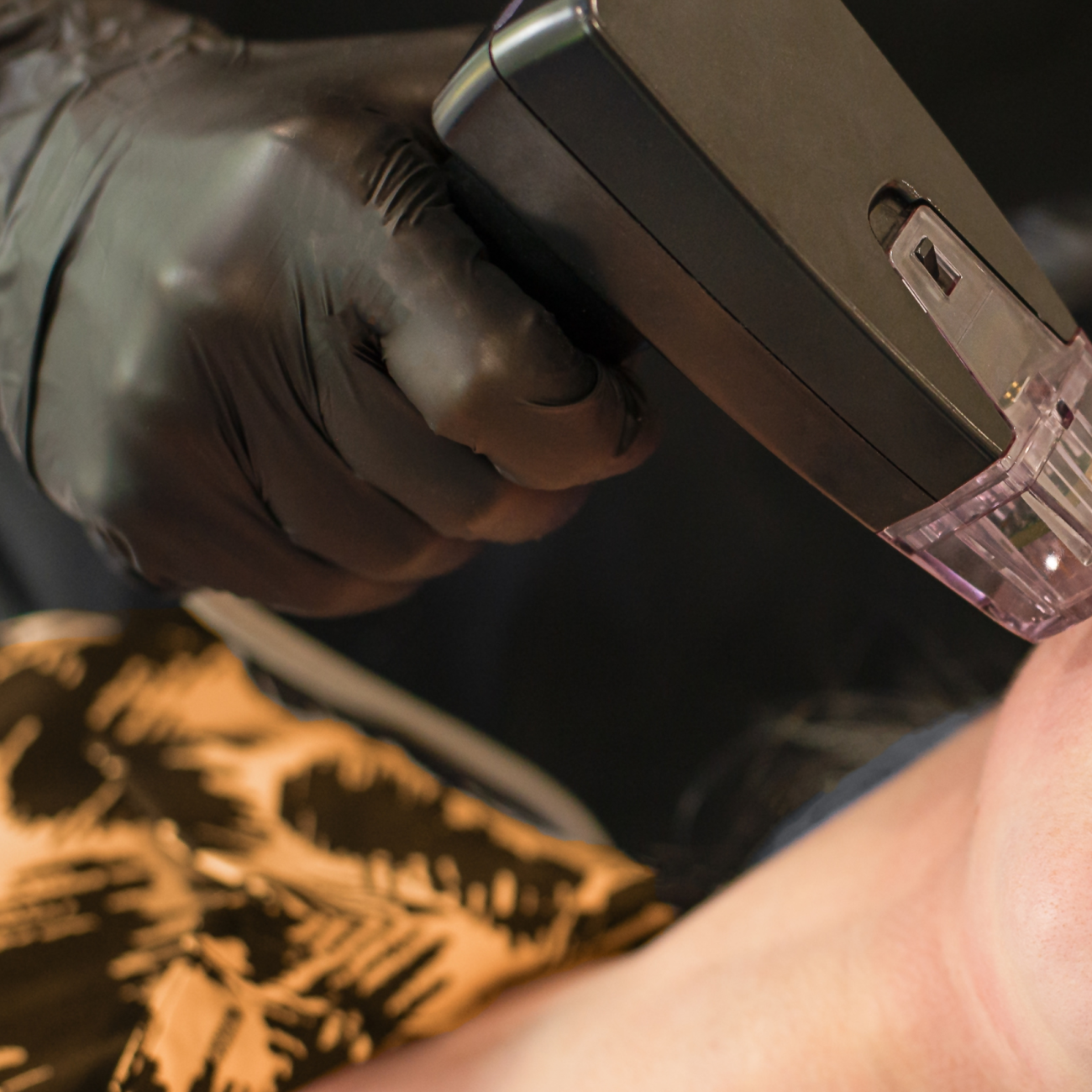 Burning fat cells, building muscle strength and tightening the skin on the body are achievable with Emsculpt!